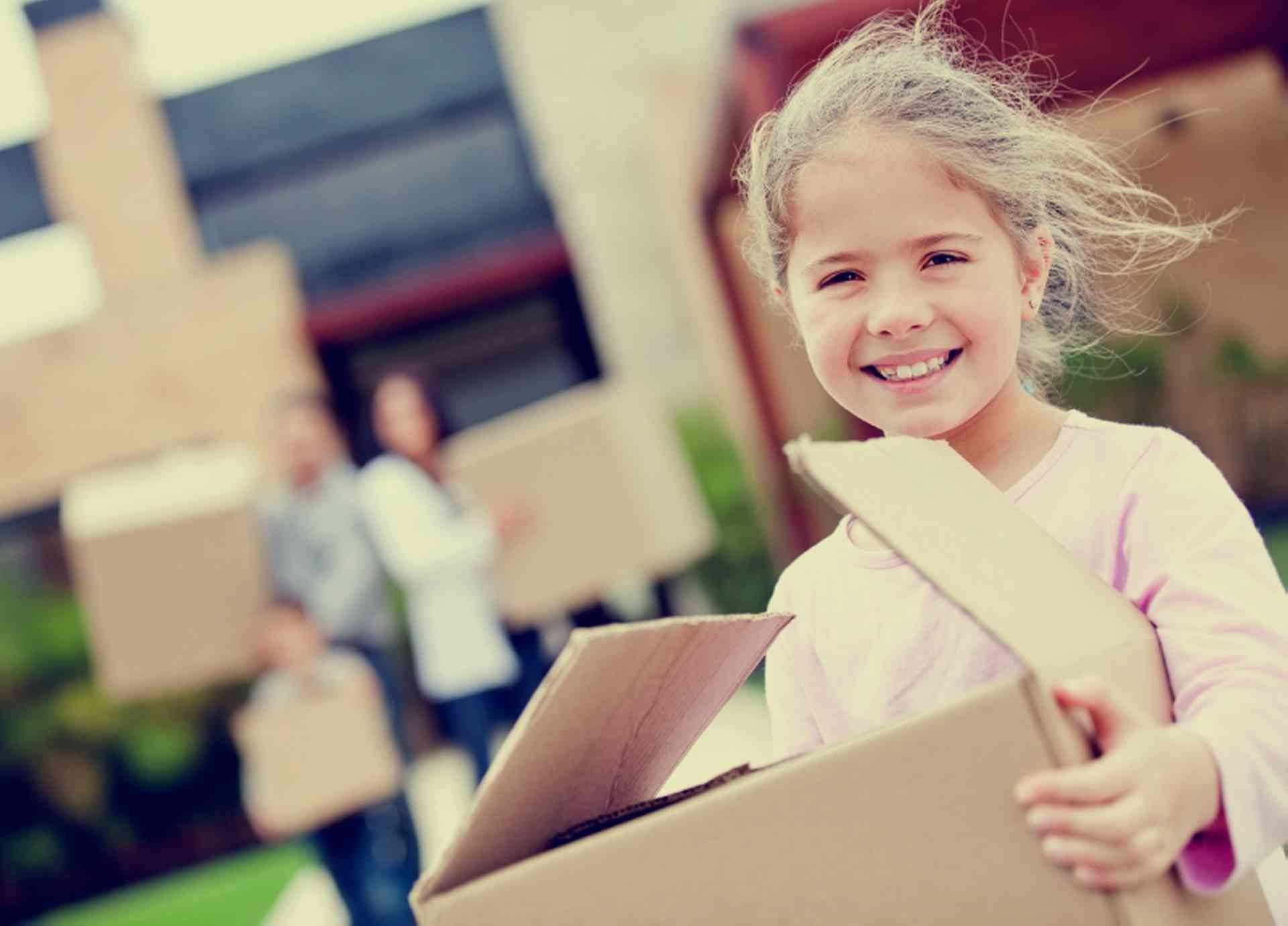 Moving house is complicated: changing address, notifying the gas, water and telephone companies, your satellite provider, tax office, bank. This list of essential "to-do" items should simplify your UK move...
Moving house generally requires planning and preparation; below is a list of what to remember when moving home within the UK.
Change of Address
When moving house in the UK, it is necessary to inform a number of organisations, companies, Inland Revenue, utility providers, benefit providers of a change of address. They can be contacted individually, or alternatively, Iammoving.com provides a free of charge, online change of address service.
MoveMe.com is a website for removal quotes, transfer of utilities and organising a move.
Employed migrants under the points based system must inform the UK Border Agency of their change of contact details.
Send the form to the following address:
UK Border Agency
Change of Circumstances Form
PO Box 3468
Sheffield
S3 8WA
Council Tax
All residents, whether in a rented or privately owned property, in a flat (apartment), bungalow (single-level property) or house, must pay a tax to their local authority (the council) to cover the cost of local services such as rubbish collection. It is usually paid monthly.
It is important that home owners or tenants let the local authority know when they plan to move out so that they do not overpay council tax. In some cases rebates are given. When moving into a new home, a person must register with the new local authority so the correct billing is sent.
Moving and Rented Property
To end a tenancy agreement, refer to the terms of the agreement. Most residential agreements in the UK are Assured Shorthold Tenancy (AST), which stipulates that a tenant may leave after six months with two months notice. Notice should be written and sent by registered mail.
Utilities
Electricity and Gas
When moving out of a home, a person should contact the relevant suppliers at least 48 hours before vacating the property to inform them of their departure. Take a reading of the meter to ensure that the company does not bill for electricity or gas that has not been used.
Water
Contact the local water authority at least 48 hours before vacating the property. Contact details should be on the bill, or alternatively contact Water UK to find the number of the water supplier. Take a reading of the meter to ensure that the company does not bill for water that has not been used.
Telephone and Internet
There are more than 170 licenced telephone providers in the UK, with the industry growing and changing all the time.
It may be possible to transfer an existing landline service to a new home if moving within the UK, depending on where a person is moving to. Some suppliers do not operate all over the UK.
Mobile / Cellphone Phone Provider
To change the billing address of a mobile/cell account, see your personal account on the providers' website. For more information on mobile/cell phone accounts in the UK, see Page, the Mobile and Cellular Phones
Television and Satellite
Cable and satellite television is available in most areas in the UK. When moving it is necessary to contact the relevant provider. It may be possible for the service to be transferred to the new home if the cable or satellite company provides service to the new address.
TV licence
A TV licence is required by anyone who watches or records TV in the UK as it is being broadcast, including on a computer, laptop, mobile phone or DVD/video recorder. The license fee funds the BBC (British Broadcasting Corporation) and means that it operates with a government mandate and is 'non commercial'.
Banks
Banks and building societies should be notified of the customer's new address before the move. Cancel any automatic payments for rent, utility providers or other services and set up new ones if required.
Schools
If a child needs to change school when moving house, contact the local authorities in the new area. This should be done well in advance of the move as schools in the new area may be full. It is necessary to go through an admission process to apply for a state school place by either completing an application form online or on paper.
Vehicles
The Driver and Vehicle Licencing Agency (DVLA) must be informed of any changes to a person's name or address so that their driving licence and vehicle registration certificate can be updated.
It is possible to update driving licence details online or by mailing the licence to the DVLA office so that changes can be made. Amendments to a driving licence are done free of charge, unless the photograph needs to be renewed.
Health Providers
Inform doctors, dentists and if applicable, opticians, so that medical records can be transferred.
Electoral Register
Those enrolled on the electoral register can change their address details online.
Mail Forwarding
There are several mail-forwarding services in the United Kingdom, none of which are free.
Further Information