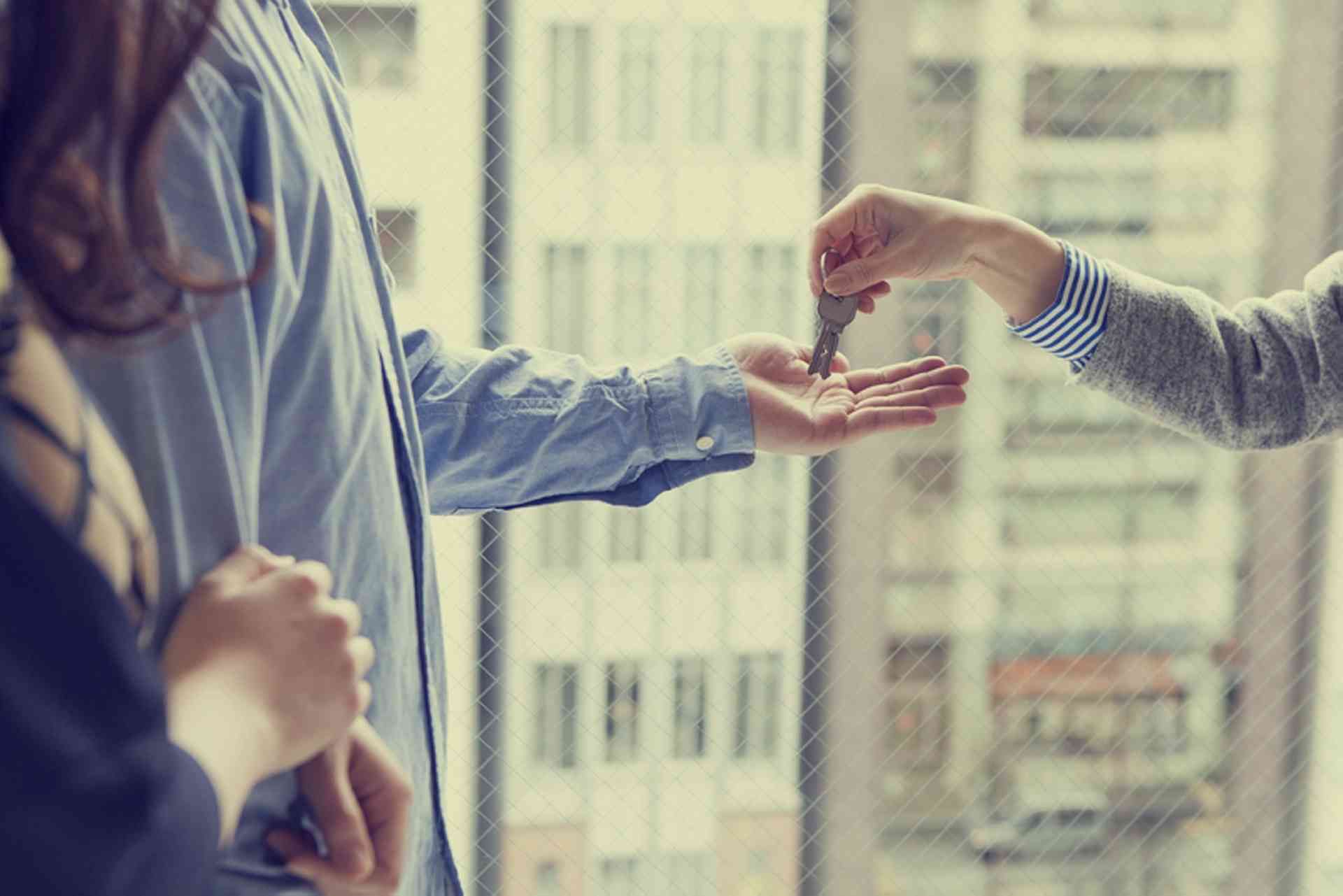 How to find and lease houses, flats or apartments in the United Kingdom...
There is a vast amount of rental property available in the UK, with enormous variations in price depending on location. Properties in a fashionable part of London can reach prices of up to 100 times more than the same kind of property in the north of England, for example. The market rate for a type of property can be found by searching for comparable properties within the area.
While the UK has a large number of rental properties available, It is worth noting that there is a shortage of reasonably-priced rental properties in London.  It is not uncommon for properties to be let on the same day they are advertised, sometimes within a couple of hours. Potential tenants need to be ready to move quickly and make immediate decisions.
Descriptions of types of properties can be different in the UK to other countries. For example, the word flat is used to describe an apartment. Bedsits are also a popular way to live. Generally for those on lower incomes these tend to be a room (usually with cooking facilities) in a larger house with a shared bathroom. Private rental is used to describe any property not managed by the state or by the local council. Unlike other countries, private rental is not a term used in the UK to describe homes rented directly from the landlord. Private properties may also be rented through an agent.

Properties are commonly advertised through lettings agencies (realtors or real estate agents), which can help deal with contractual and legal issues for the landlord and tenant. There will be costs involved when renting through an agency. These can vary greatly – check before you start the process
Further Information