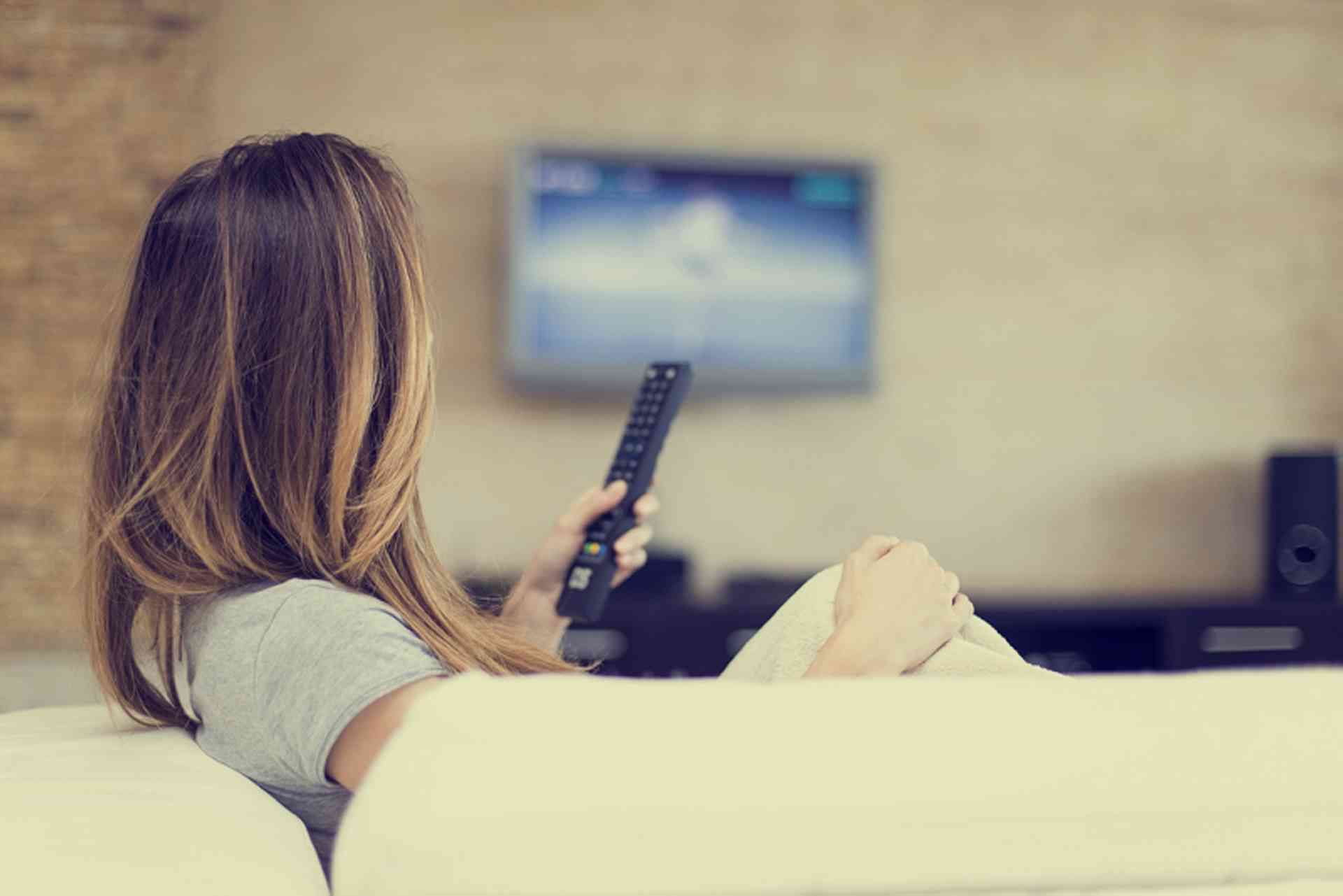 Find out about the essential domestic services you'll need for your home in the United Kingdom...
The UK's infrastructure is sophisticated with residents guaranteed easy access to electricity, water, heating, landline telephones and high-speed Internet in all residential properties. All services are privatised, meaning that consumers can choose from a range of providers. Most providers will negotiate their rates when asked.
When moving into a new home in the UK, it is generally the responsibility of the new owner or tenant to contact the utility providers directly to set up a service contract and ensure that services are connected.
Utility services include:
Electricity
Mains gas for heating and cooking
Water