Life in the United Kingdom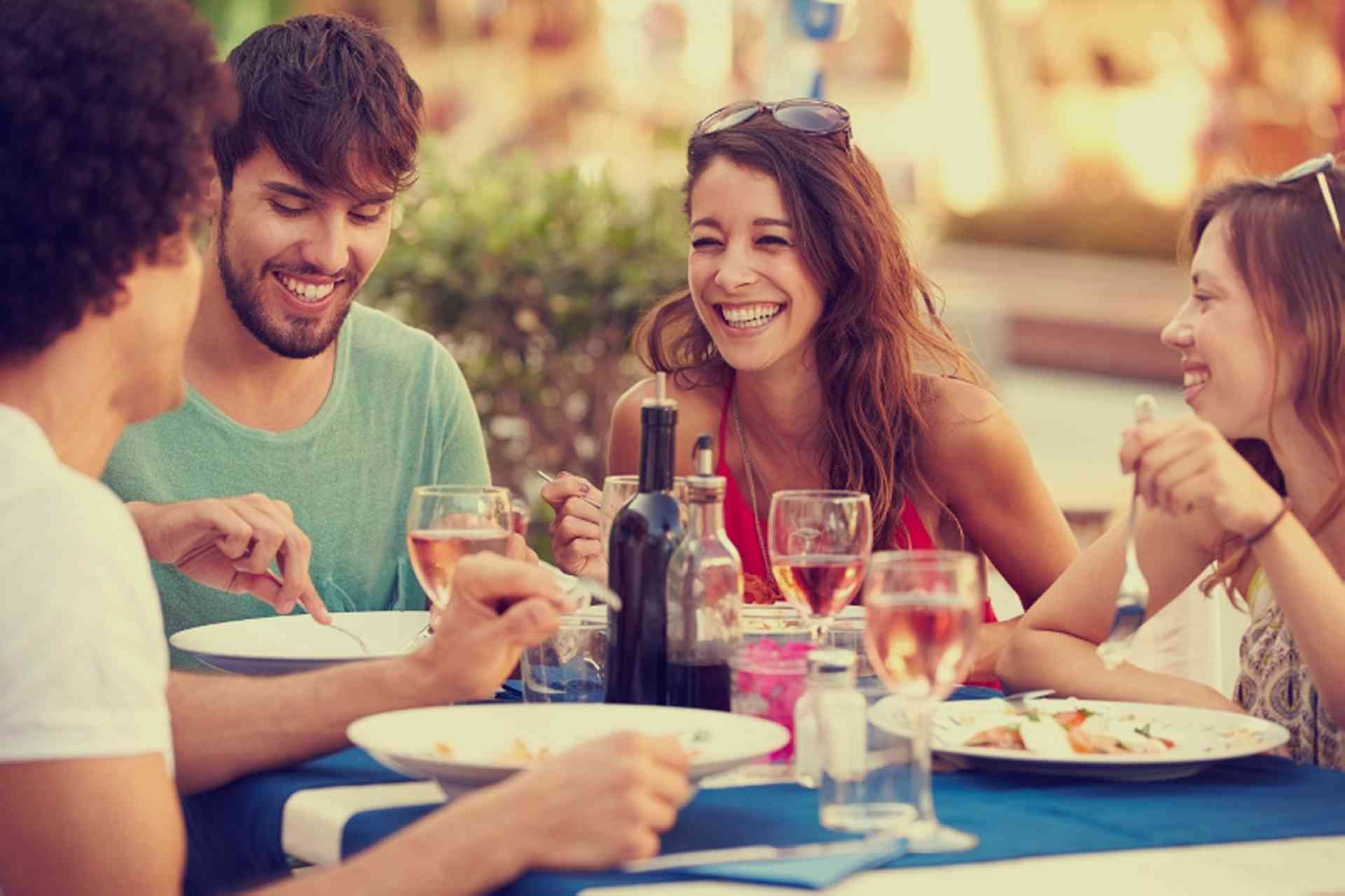 For many, a desire to experience the fascinating British culture and history lies behind the move to the United Kingdom...
A move to the United Kingdom may be triggered by a desire for a change in lifestyle: a long awaited opportunity to change pace, improve the quality of life, spend more time with loved ones, or explore new ventures.
The rich heritage and diverse landscape of the country allow for a wide range of activities, from visiting historic monuments to exploring the many and varied elements of the British countryside. For many it is the vibrant, cosmopolitan nature of the bigger cities that hold the most appeal. This section tells you what to expect in terms of food, drink, sports and entertainment in the United Kingdom.