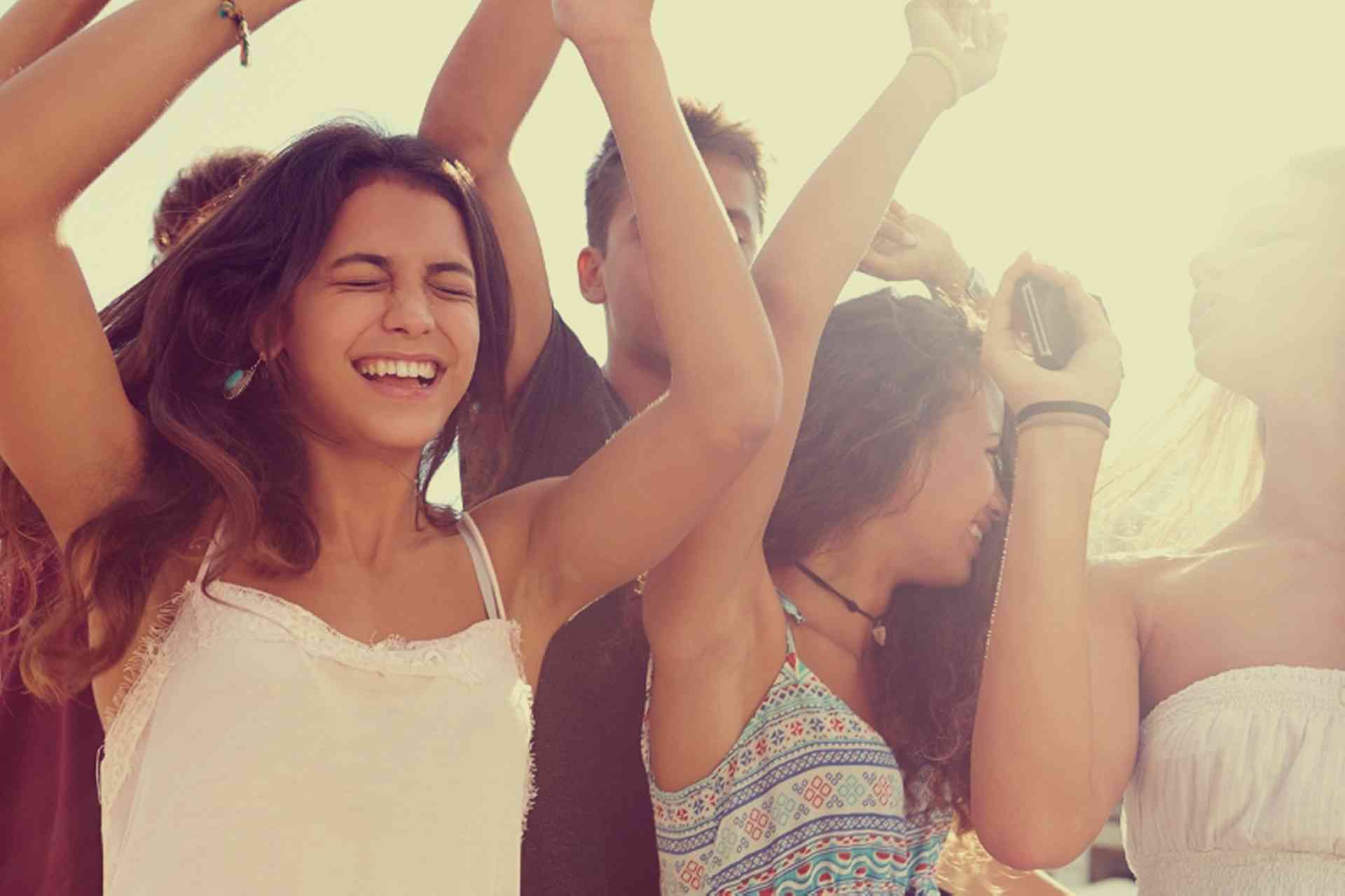 Find out about entertainment options in the UK, including English-language media available...
The four countries that make up the United Kingdom - England, Wales, Scotland and Northern Ireland are all unique and have their own customs, cultures and traditions. London boasts all of the nightlife, culture and entertainment options you'd expect from a cosmopolitan capital city, and the world-renowned West End has a host of opportunities for entertainment, all through the week. Cities such as Manchester and Brighton are also renowned for their live music scene.
As host of the 2012 Olympic and Paralympic games, London and many other parts of the UK can offer a wide range of sporting events and venues for sporting enthusiasts to enjoy.
For those looking for the ultimate shopping experience, London, Birmingham, Liverpool and York all offer their own unique mix of designer, high street and independent shops.
And for the young, as well as the simply young-at-heart, there are a variety of exciting theme parks to be enjoyed all over the country.
For more information on eating out, from tea shops to gastro pubs, and the country's food culture, see Food & Drink.