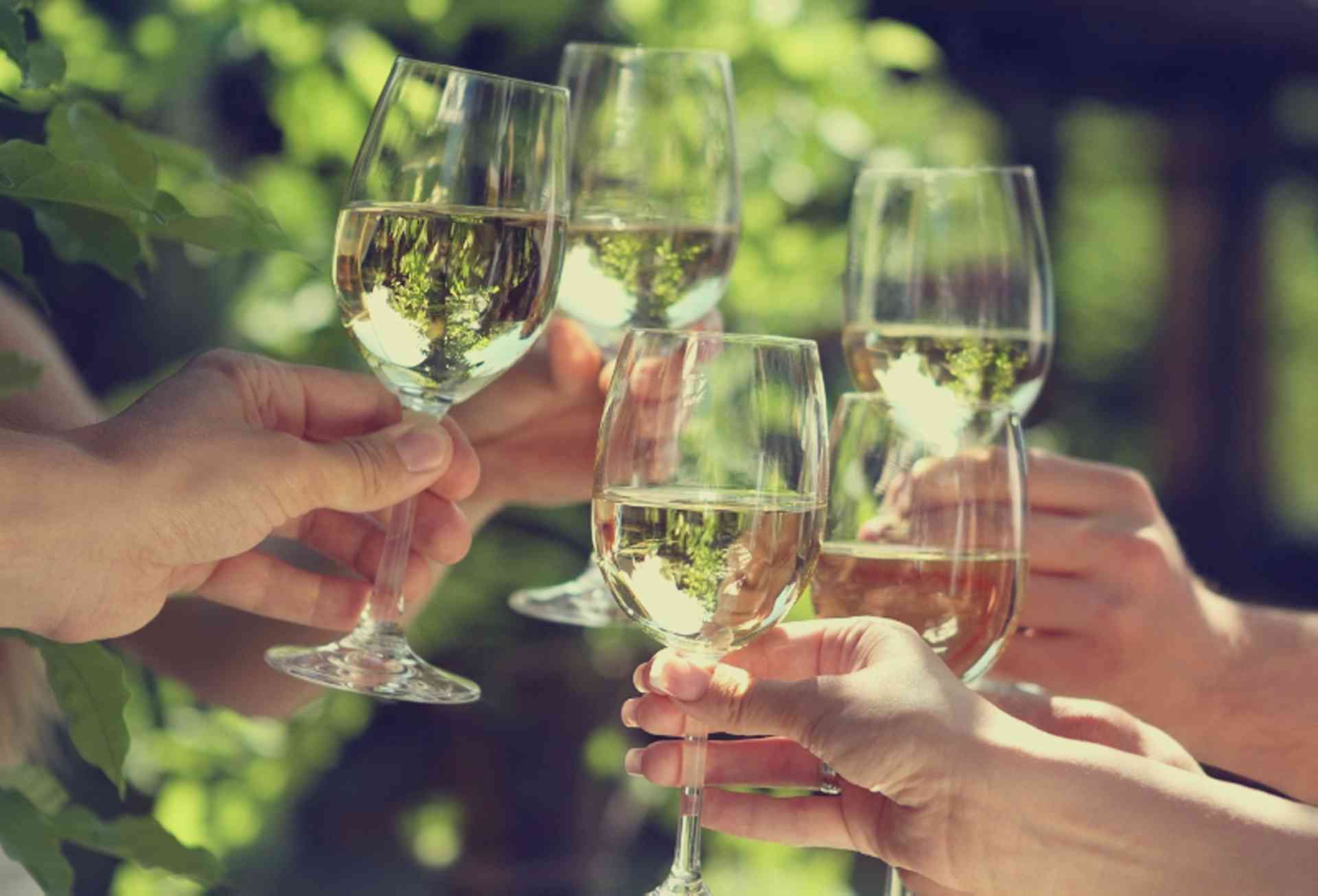 <strong>A closer look at the variety of flavours to be found in the UK...</strong>
The United Kingdom has benefitted tremendously from the culinary influences and cuisines of the people who have settled in the country from all over the world, and there is much to choose from. Alternatively, for those curious to sample the many traditional foods and drinks that can be found in the different regions of the United Kingdom, this section describes what they are and where you can find them.
British Cuisine
British cuisine, mocked for so long by foreigners, now ranks among the best on Earth. The last 20 years have transformed the way Brits see their food. Restaurant-goers spend more, are more demanding and more appreciative; aware that their options extend beyond meat and two overcooked veg. The fusion of traditional British food with foreign influences, from Indian to French, Thai to Italian, has been central to its renaissance.
Great Moments in British Food
1586: Francis Drake brings the humble potato back from the Americas
1762: John Montagu invents the sandwich
1847: Joseph Fry mixes cocoa butter and cocoa powder and comes up with the chocolate bar
1861: Mrs Beeton's Book of Household Management is published. Boil your cabbage for 45 minutes she urged
1890: Frenchman Auguste Escoffier arrives to cook at the Savoy Hotel and introduces the brigade de cuisine system, a structure still used in all the top restaurants today
1950: Elizabeth David writes A Book of Mediterranean Food, introducing olive oil, garlic and other treats to the British diet
1954: 14 years of food rationing comes to an end
1967: The Roux brothers open Le Gavroche; it became Britain's first Michelin three-starred restaurant in 1982
2007: Clare Smyth becomes the first (and only) female chef in Britain to run a restaurant with three Michelin stars (Gordon Ramsay at Royal Hospital Road)
British Mealtimes
Breakfast: taken between 07:00 and 09:00 during the working week
Elevenses: 11:00, a mid morning pick-me-up with coffee or tea and a biscuit
Lunch (also called dinner in the north): snatched (more often than lingered over) sometime between noon and 13:30. On Sundays the traditional roast will replace the more common weekday snack
Afternoon tea: not many people do it these days, but the 16:00 tray of tea, dainty sandwiches, scones and cake was all the rage in high society up to the later 20th century
Dinner (more likely to be called tea in the north): the main meal of the day usually happens between 18:00 and 20:00