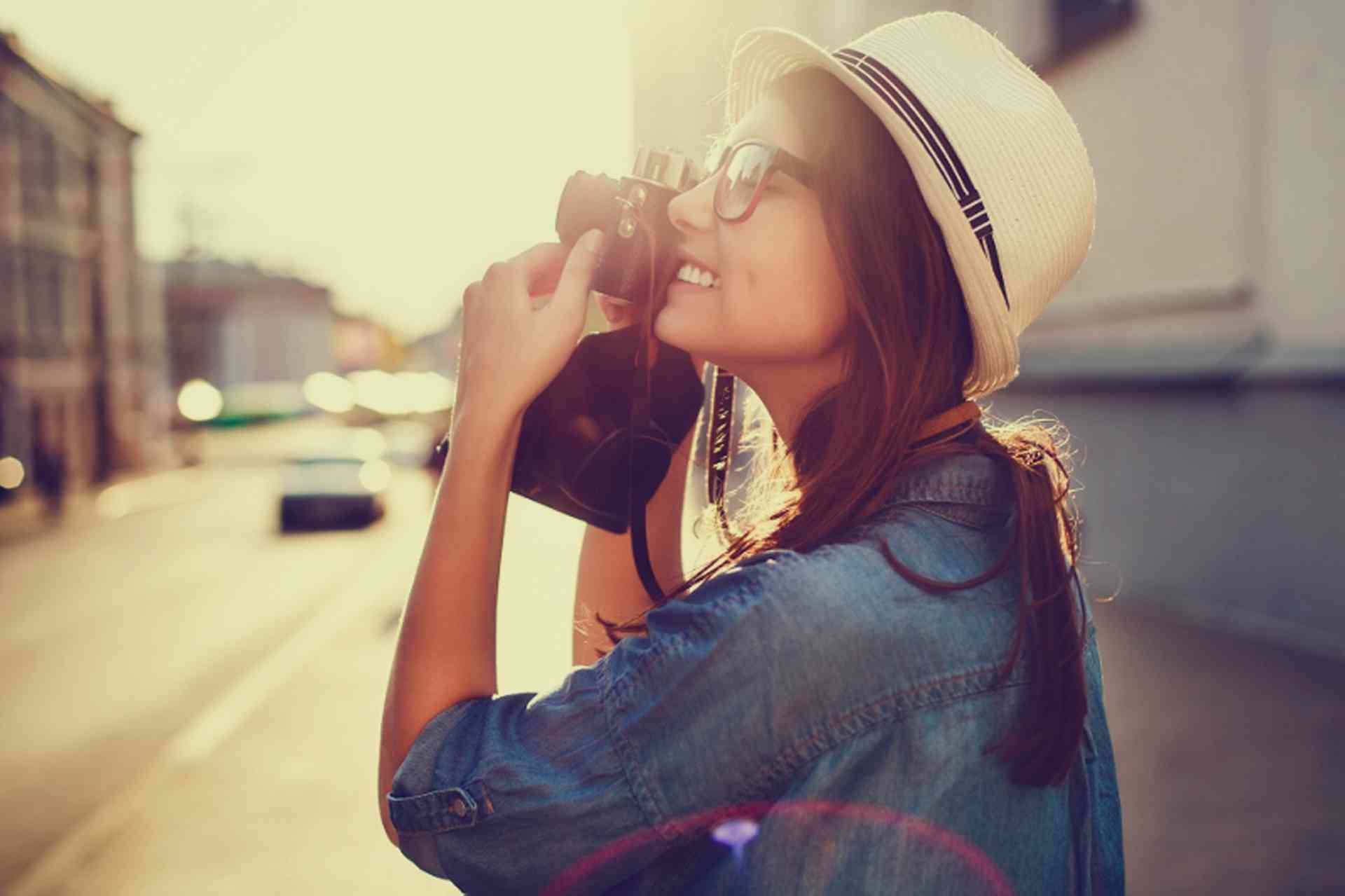 Find inspiration on things to do and places to visit in the UK...
The UK has long been a popular tourist destination. Boasting a varied landscape, which incorporates tranquil countryside, coastal resorts and cosmopolitan cities, a visit to the UK has the potential to interest all manner of holidaymakers. For those living in the UK, this island country has enough variety to keep residents all of ages entertained with things to do and places to visit whether you're looking for a day trip, weekend break or local excursion.
The UK is an ancient country - rich in historical heritage with 25 UNESCO World Heritage Sites and a wealth of castles and other historic sites to explore. Many of the country's largest museums and national collections are free to visit. Other popular tourist destinations include Shakespeare's Stratford and the Beatle's Liverpool.
This section also offers advice on the various types of holiday accommodation on offer around the UK.