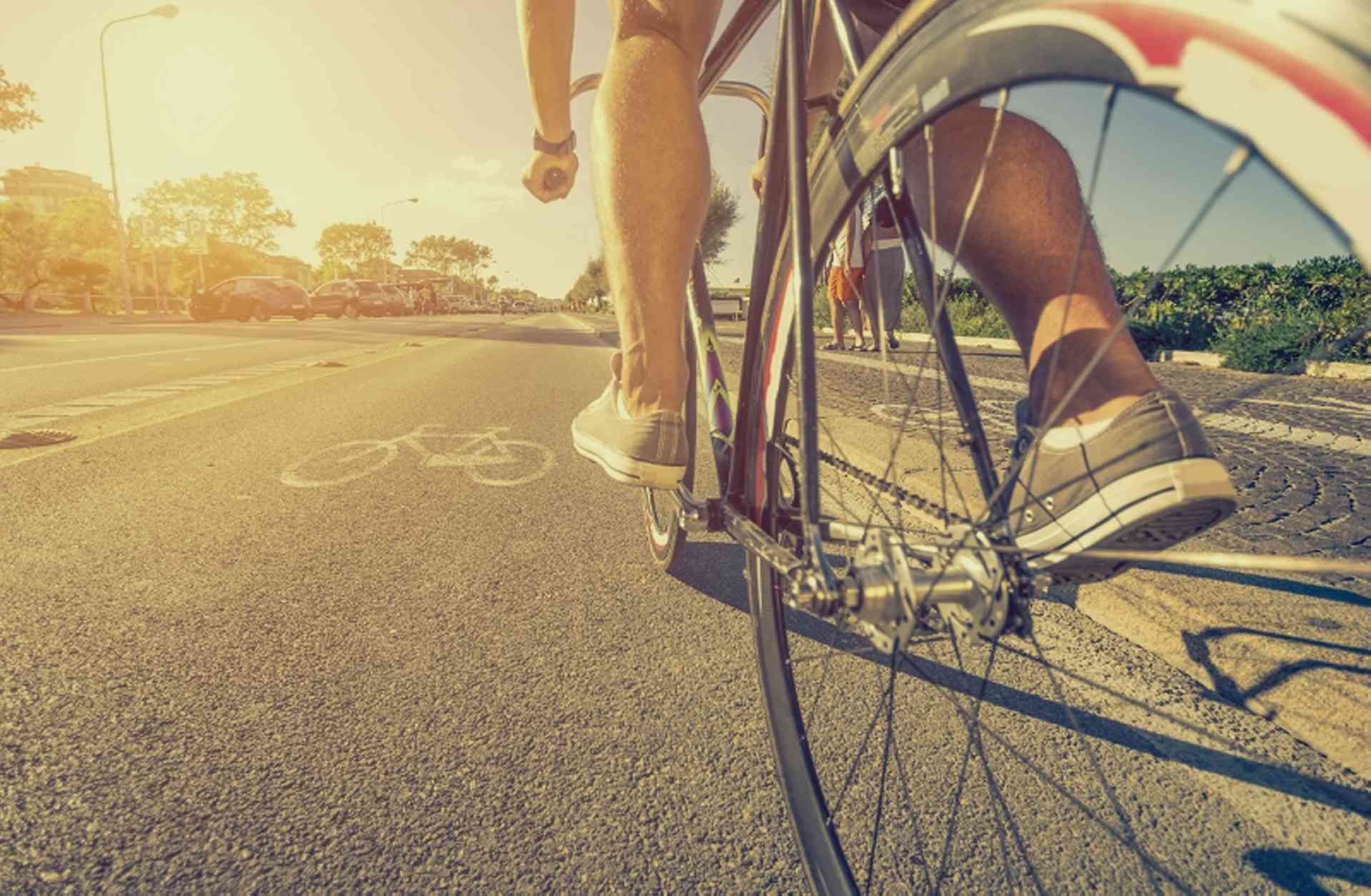 Find out where to go and what to do in order to take time out from the daily grind...
Whether you like to play or observe sports, the UK has a busy sporting calendar with major events in football, rugby, cricket, golf and tennis taking place throughout the year. Whatever your tastes, you will have the opportunity to watch or take part in a wide range of sporting activities.
Many people spend their leisure time walking, sightseeing and visiting museums, relaxing with friends over a meal at a pub or restauant or visiting the cinema or theatre.
You can find details of some of these activities in this section. Simply browse the pages listed on the left to find out more.