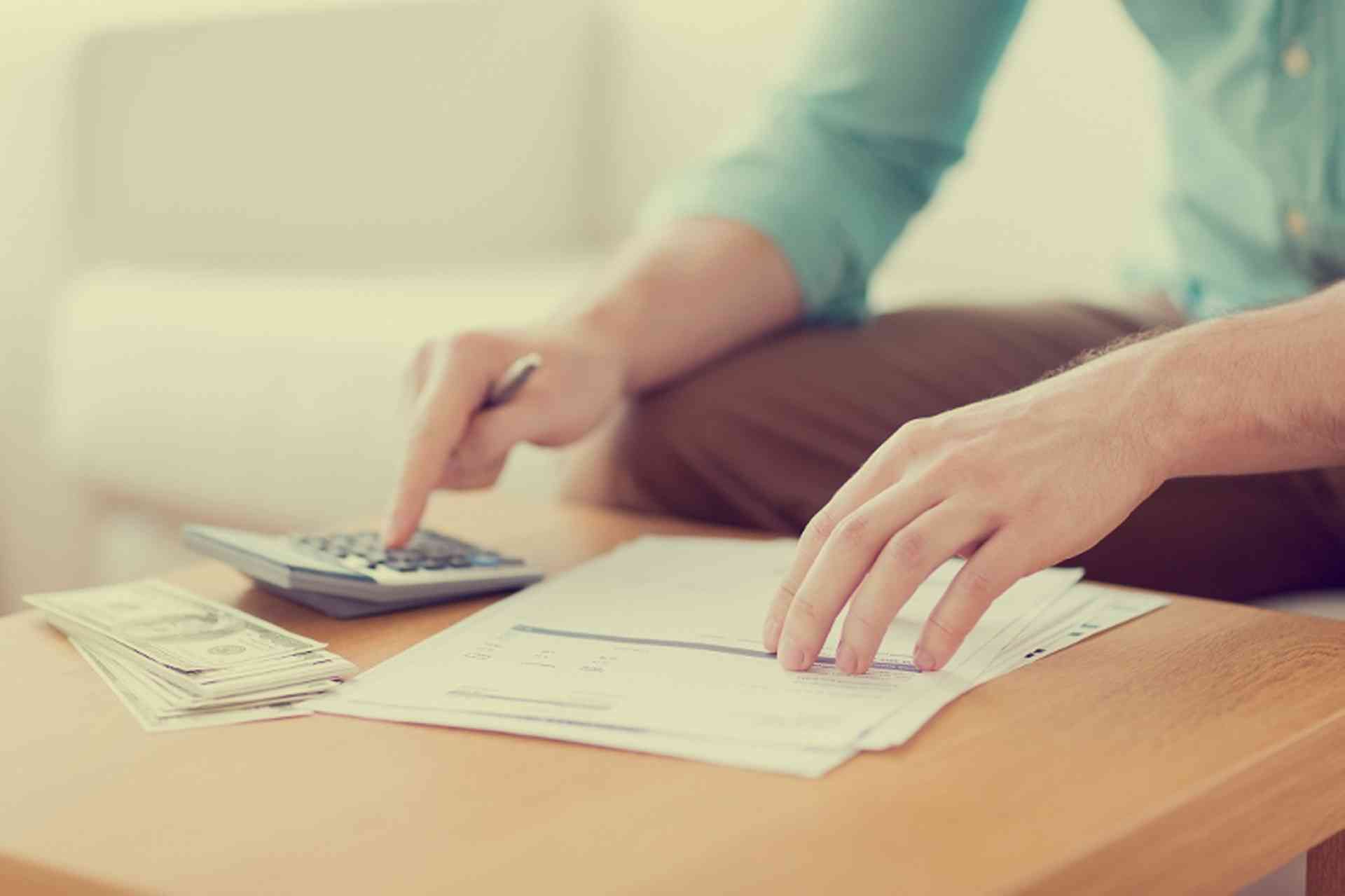 Taxes imposed in the United Kingdom and how they could affect you...
There are a number of general taxes imposed in the United Kingdom, the majority being on a user pays system. Understanding the taxes and prescribed tax rates will assist you in budgeting for your move to the United Kingdom.
What follows is information on the general taxes that must be paid by residents in the UK. It does not cover income tax or national insurance contributions.
Tax in the UK is collected by the Government's HM Revenue & Customs (HMRC) department to pay for public services. The main taxes include:
Council Tax
Vehicle Tax
Stamp Duty
VAT (Value Added Tax)
Capital Gains Tax
Value Added Tax (VAT)
VAT is a tax that is paid when certain goods are bought in the UK. It is also added to payments for certain services. It is normally included in the price of the goods or services.
Each country in Europe sets its own level of VAT. In the UK there are three rates:
Standard rate, which is 20 percent since 1 January 2011.
Reduced rate, which is 5 percent. This is for items such as a child's car seat or domestic fuel or power.
Zero rate, for items such as food, books, young children's clothes and shoes and equipment for disabled people for example.
For information and a comprehensive list of VAT rates: Click here
Paying VAT
VAT is almost always included in the price so most price tags and receipts will not show VAT separately. Some may show the VAT element of the price just to show how much of the total is made up of tax.
However invoices from VAT-registered suppliers such as builders and decorators must show a separate amount for VAT. They must also show the business' nine-digit VAT registration number. To check whether this number is valid, call the HMRC's VAT helpline.
Tel: 0845 010 9000, Monday to Friday from 08:00-18:00. Closed bank holidays.