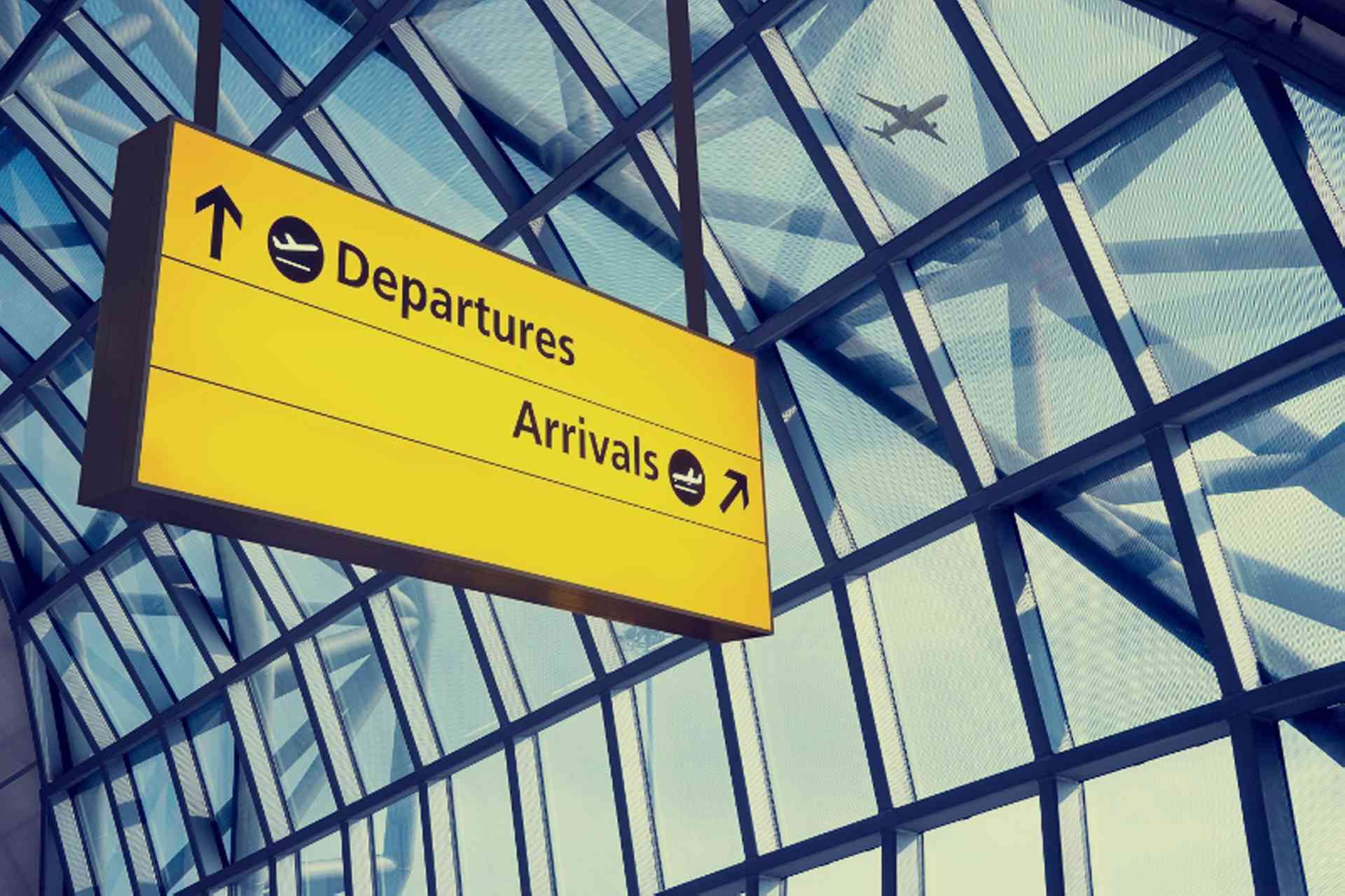 Find out how to travel to the UK by plane or boat, plus useful information on airport hand luggage rules...
Air travel
The main airport in the UK is Heathrow Airport, which is one of the world's busiest international airports. The airport is situated 15 miles west of London and has five terminals serving over 70 million passengers per year.
There are a number of other airports serving London including Gatwick Airport, situated 27 miles to the south of the city centre, Stansted Airport, 35 miles to the northeast, London Luton Airport which is north of London, and London City Airport in East London.
Efficient bus and train connections operate between all the airports, for example the Gatwick and Heathrow Express. However, bus travel can be more time consuming due to the heavy traffic. Taxis are also an option, although far more expensive.
Outside of the country's capital, other major airports with international scheduled and charter destinations include Birmingham Airport in the Midlands, East Midlands Airport, Bristol Airport in the southwest, Manchester Airport, Newcastle to the north and Leeds Bradford Airport and Liverpool Airport in the northwest.
In Scotland Edinburgh Airport and Glasgow Airport have domestic flights as well as scheduled and charter flights to Europe and North America.
Ferries
Ferry companies that have routes to the UK include P&O, Brittany Ferries, Norfolk Line and North Sea Ferries with ferries between the UK and Holland. Stena Line runs between Harwich in the UK and "Hook of Holland" (Hoek van Holland, literally, "corner of Holland"). DFDS Seaways also has routes between Newcastle in the UK and Amsterdam/Ijmuiden. Irish Ferries operate between Ireland and Great Britain and France
A full list of ferry services to England can be found on the Direct Ferries website or Ferries.co.uk