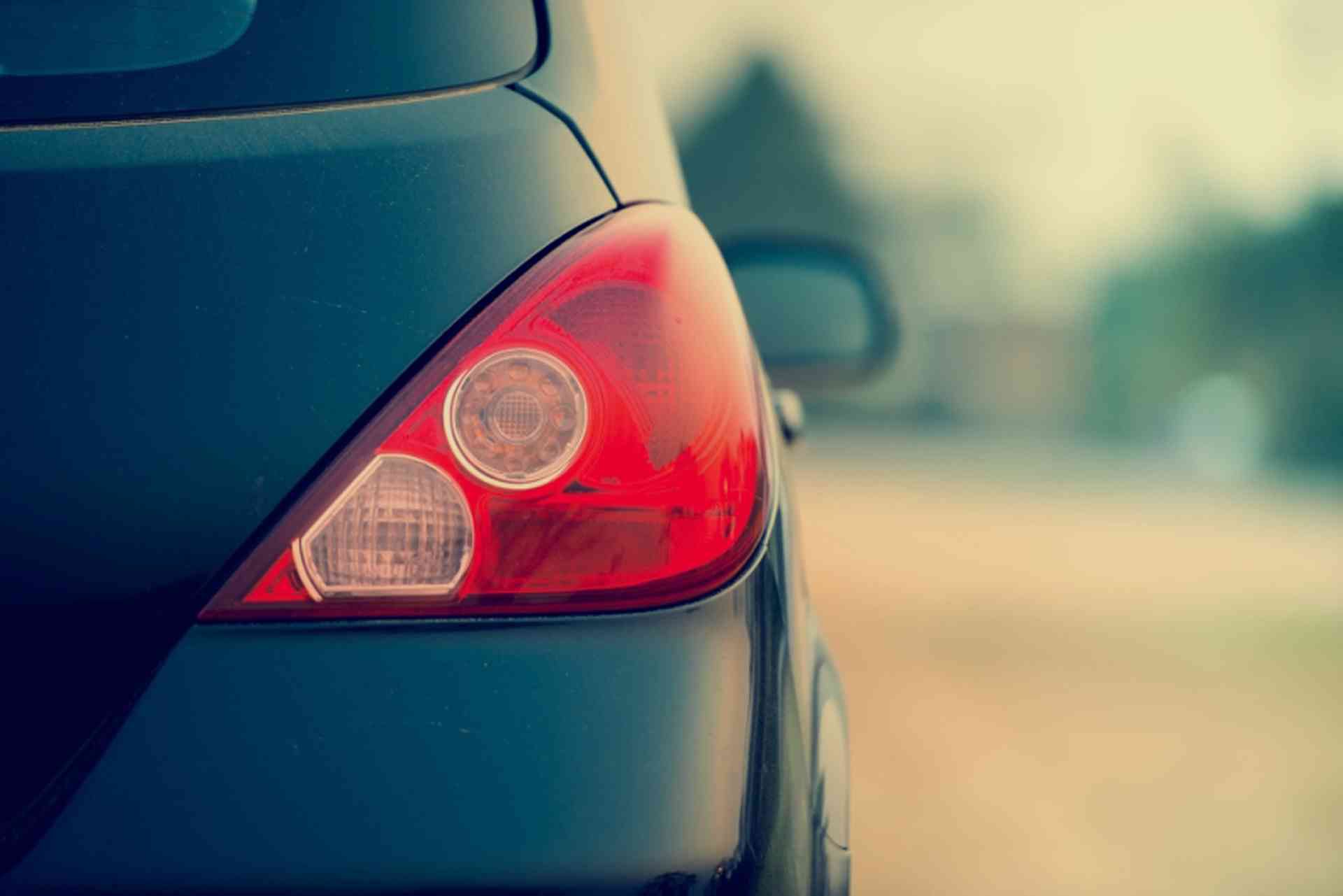 Find out about the essential rules, road taxes and regulations on driving and alcohol...
The minimum age to drive a car in the UK is 17 years. Drivers must have a valid driving licence. The minimum age to ride scooters or motor bikes varies depending on a bike's size, beginning at age 16 for mopeds.
The Highway Code, published by the Government's Department for Transport, sets out all the rules and regulations for car drivers, cyclists and pedestrians in the UK.
Rules and Regulations