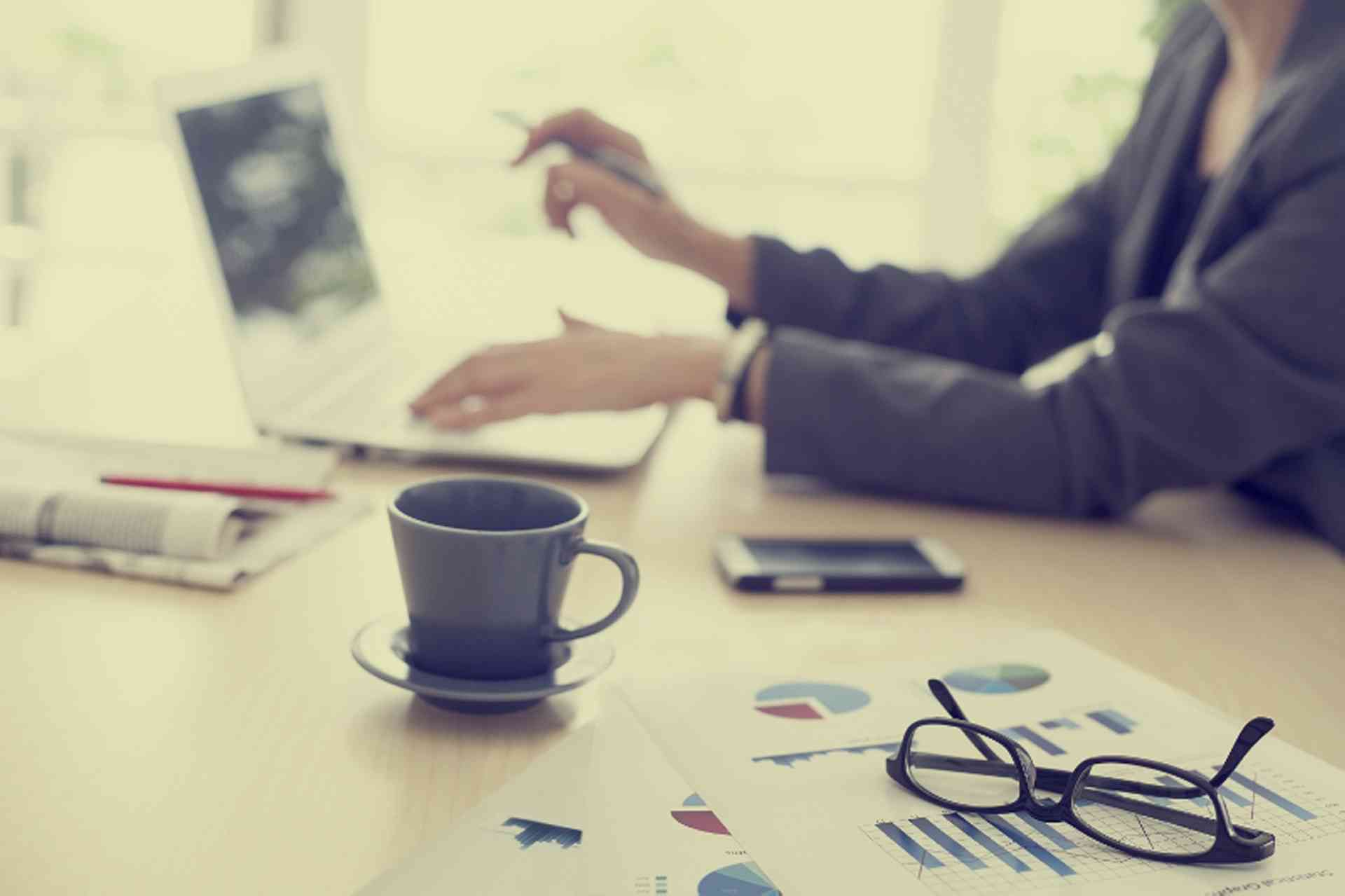 Contract information for employers and employees in the UK: statutory right, responsibilities and duties...
An employment contract is an agreement which sets out the rights, responsibilities and duties of the employer and the employee. It must be given to an employee in the form of a written statement within two months of starting work. A worker's employment rights are protected by law, and begin as soon as the person starts work.
An employment contract, as defined in UK law, can be a written or verbal agreement. That means that a job will always have a job contract, even if it is only a spoken agreement. All employees have the right to request a written contract if it has not been given to them within the first two months of working. This is an example of a statutory employment right, which is a right defined by the law rather than an employment contract. Statutory rights include the right to maternity leave, the right to compensation pay when made redundant, the right to paid holidays and the right to be paid the national minimum wage.
Employment status is not something that can be defined simply in the UK. An employment contract may state that a worker is an employee, self-employed or an agency worker, but stating this in an employment contract does not necessarily make it technically true. Employment status can be legally judged according to how a worker is paid, who gives them work, who provides tools and materials and how much autonomy they have.
The right to work in the UK is subject to immigration restrictions.