Unemployment, Benefits and Job Seeking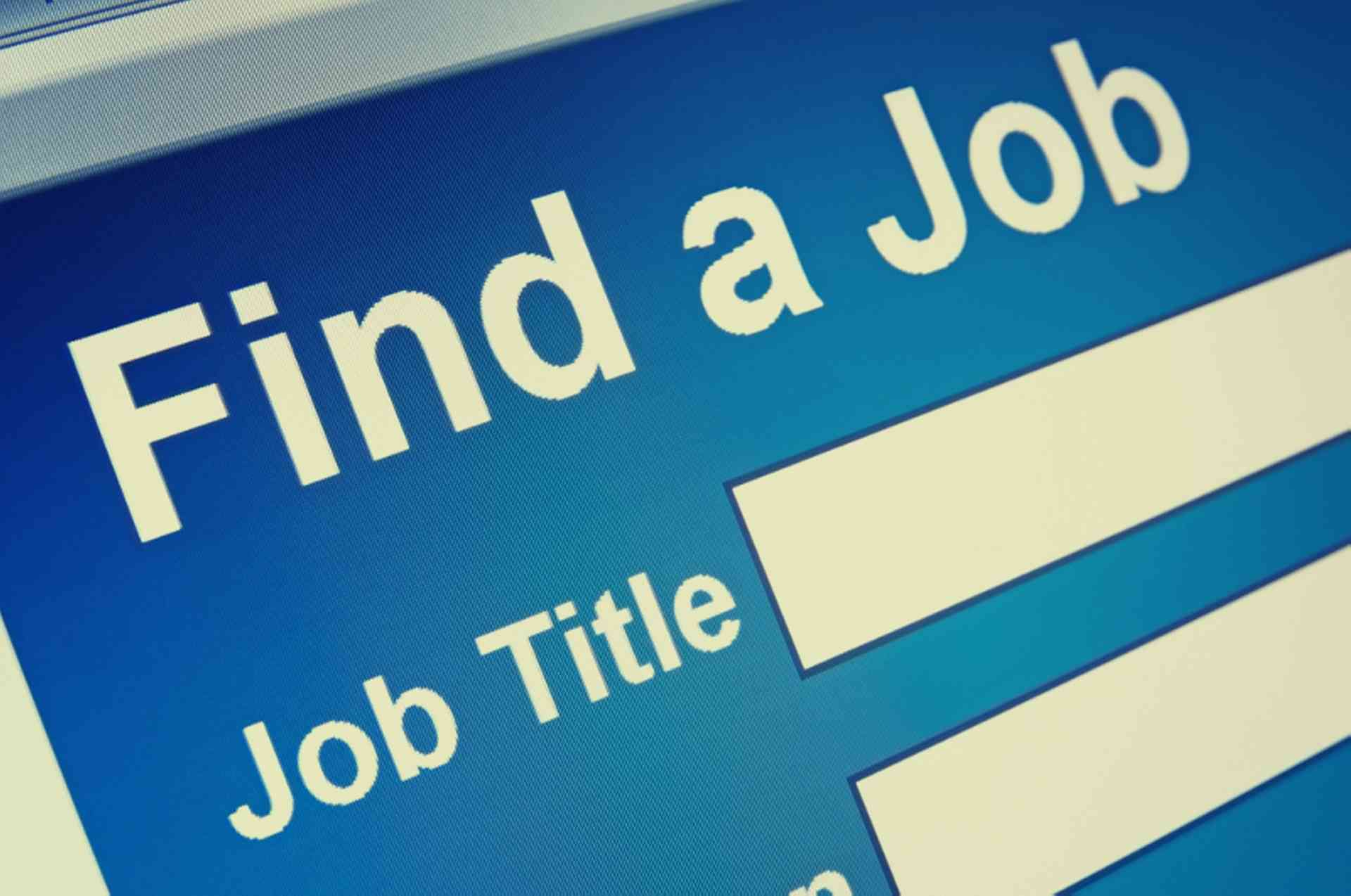 Information for a worker in the UK who loses their job, is fired or retrenched. Details on where to go, how to register for unemployment benefits and job seeking...
The first port of call for anyone who is unemployed in the UK is the Jobcentre Plus office, a national organisation run by the Government with branches all over the country. It offers support, advice and a job seeking service for the unemployed. It is also the place to go to register for out-of-work benefits.
To find the nearest branch, contact details or opening hours: Click here
Once registered at a local Jobcentre Plus, jobseekers will be able to make use of the huge database of jobs available at the Jobcentre to look for work. They will also be able to register their claim for benefit support.
Benefits available for UK and EU Citizens
All European Economic Area (EEA) and Swiss citizens who have the right to work in the UK are eligible to the same benefits as unemployed people from the UK:
Jobseeker's Allowance
Income Support
Housing Benefit
Council Tax Benefit
The Universal Credit scheme will replace several of these benefits, and is scheduled to roll out across the country by 2017.
For more information about Universal Credit: Click here
Jobseekers from Bulgaria and Romania
Once citizens from the above European countries have been registered on the Worker Authorisation Scheme (WAS) for 12 months, they are eligible for all benefits available to EEA nationals.
Benefits available for Non-European Citizens
Nationals from non-EEA countries, even those with work permits or who are sponsored by someone, are generally not eligible for benefits. This is because they are subject to immigration controls. However, people given certain types of leave to enter or remain in the UK may be eligible for benefits, for example people with refugee status or the spouses of UK citizens.
For further information on benefits for non-EEA nationals from the Citizens' Advice Bureau: Click here
Applying for Benefits
GOV.UK provides information on entitlement to benefits, as well as up-to-date information on changes to the benefit system.
Jobseeker's Allowance
Jobseeker's Allowance (JSA) is paid to eligible people over 18 years old and under the state pension age who are out of a job but capable of working and actively seeking employment. It is also available to people who work 16 hours or less every week.
It is paid fortnightly and there are two types:
Contribution-based JSA, for those people that have paid National Insurance Contributions over the last two years. This is available for up to 182 days.
Income-based JSA, for people that have not paid enough National Insurance Contributions, or who have only paid contributions for self-employment. It is based on income and savings, and is paid until the person finds work.
Claiming Jobseeker's Allowance
If an EEA or Swiss citizen's work contract has come to an end or they have been dismissed, they are entitled to claim JSA.
Jobseekers can apply online for JSA: Click here
Alternatively, contact Jobcentre Plus by telephone, Tel: 0845 6060 234 (Monday to Friday from 08:00 to 18:00)
However, all jobseekers are required to be interviewed before they are entitled to any benefits. For this they must got to their nearest Jobcentre Plus office. People on JSA must present themselves regularly at the Jobcentre Plus office and keep a diary of their movements to try to obtain work.
If work has not been found after 13 weeks, the jobseeker will be called into the Jobcentre Plus for a 13-week review, where a thorough investigation of the efforts to find work will be carried out. If the meeting is not attended, or the Jobcentre's suggestions are not carried out, benefits may be withdrawn.
For further information on Jobseeker's Allowance: Click here
Income Support
Income support is extra finance to help people on a low income, whether employed or unemployed. Whether a person qualifies or not will depend on their individual circumstances. Jobseekers who do not want to sign on for JSA can apply for this benefit, but can not apply for both.
Income Support is given to people who are unable to work because they are disabled, caring for someone full-time or a single parent. It can also be given to people who are on paternal leave, if they do not get Statutory Maternity or Paternal Pay. The decision as to whether Income Support or JSA should be claimed is made by the Jobcentre and the local Department for Work and Pensions office.
For further information on who qualifies for Income Support: Click here
Employment and Support Allowance and Access to Work Grants
Employment and Support Allowance (ESA) is paid to people whose ability to work is affected by an illness or disability. If a person is unable to work or needs support in order to work, they may be eligible for ESA. While interviews at Jobcentre Plus offices are not mandatory, medical assessments are. Access to Work Grants are available for the purchase of specialist equipment that helps disabled people to work.
For further information on ESA: Click here
For further information on Access to Work Grants: Click here
Housing Benefit
People on a low income, whether employed or not, may be eligible for help to pay all or part of their rent. Housing Benefit may be paid both to people in work and out of work.
For further information on Housing Benefit: Click here
Council Tax Reduction
As with Housing Benefit, low earners and unemployed people may be eligible for help in paying Council Tax. The Council Tax Reduction is available to renters and homeowners.
For more information on Council Tax Reduction: Click here
Benefits available for those starting to work
Advice and financial support is available for those making the transition from out-of-work benefits to employment. This is adapted to the applicant's specific needs.
For more information on help available when returning to work: Click here