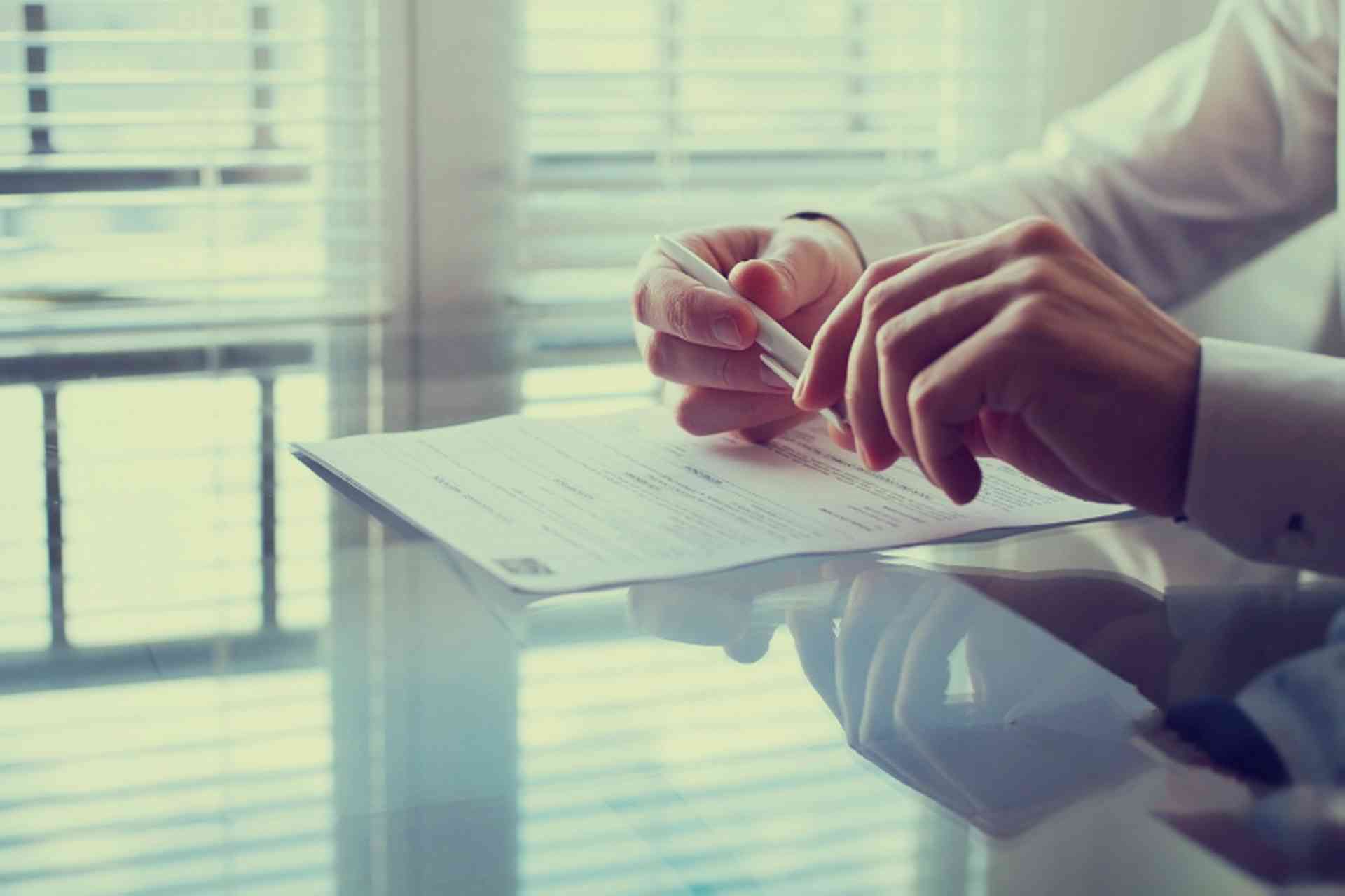 An overview of the process to be followed by foreigners coming to the UK for work. Information on who needs a visa and, how and where to apply with the authorities and the paperwork required...
Citizens of the European Economic Area (EEA) member states and Switzerland are entitled to travel to the UK to work without a visa. Citizens of other countries may have to apply for the appropriate visa in order to work in the UK.
EEA and Swiss Nationals
Nationals from the EEA and from Switzerland, may work in the UK without a work permit in all capacities, including:
Full or part-time contracts
Self-employment
Setting up a business
Managing a company
Setting up a local branch of a company
However, there are a number of exceptions and permission to work must be granted:
Nationals from Croatia
Croatian citizens may need to apply for a registration certificate in order to work in the UK. The type of registration certificate required depends on whether permission is needed to work in the UK and the type of work that is being carried out
Turkish citizens
Although Turkey is not a member of the EEA, its nationals are able to benefit from the European Community Association Agreement (ECAA) with Turkey. Under this agreement, businessmen are allowed to set up a business, or come to the UK to run an established business if they can satisfy certain criteria.