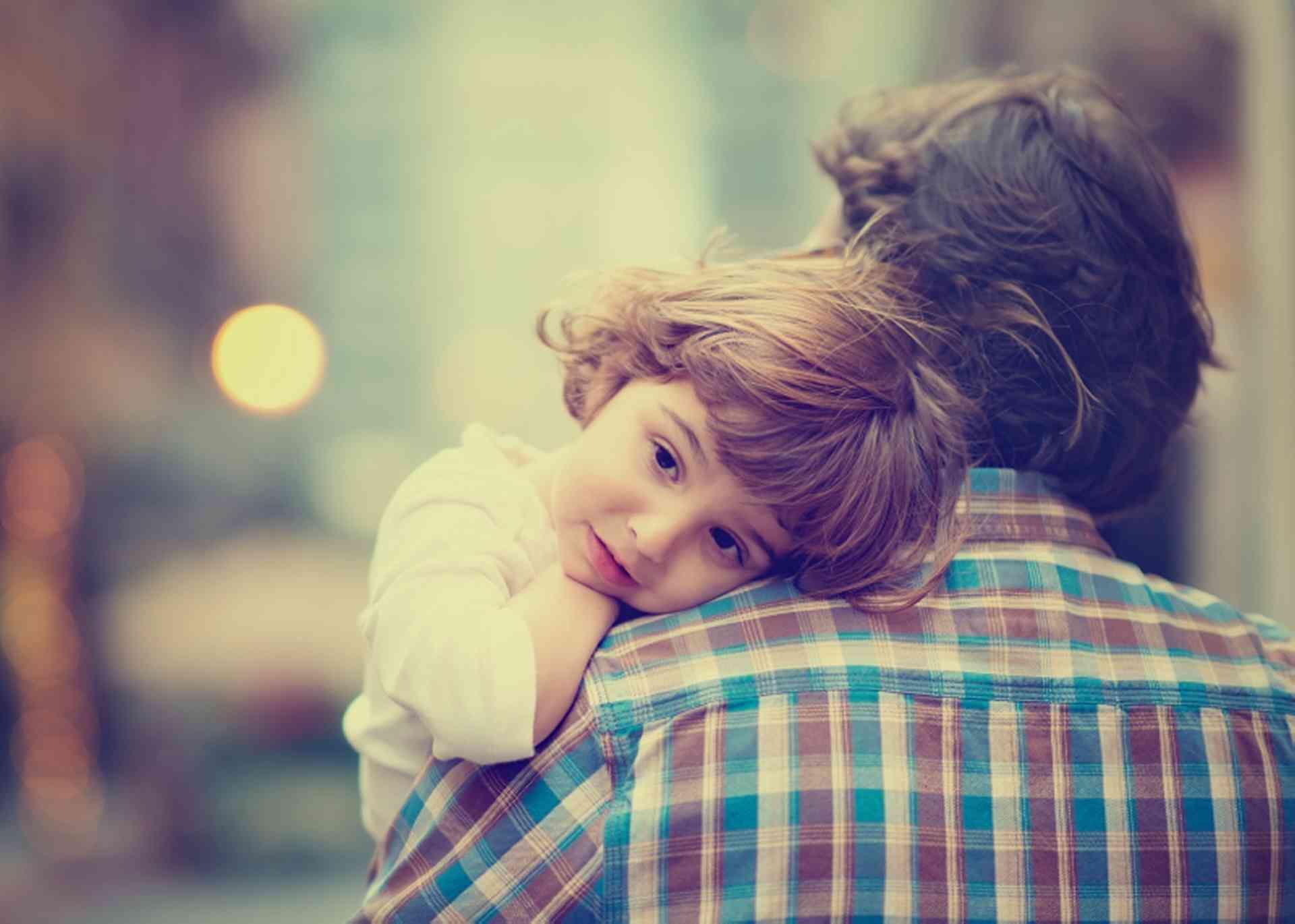 Moving to Vietnam with your family?
This section provides key information for those moving with their families to Vietnam, with helpful advice that is designed to cover various stages of family life: getting married, bringing up toddlers or caring for teenagers.
State run schools are open to non-Vietnamese families although standards in state schools are not high and teaching methods tend to rely heavily on rote learning. Most foreign newcomers to Vietnam choose to enrol their children in one of the many private international schools that can be found in major cities; however, fees can be high and there are often waiting lists. This section also offers information about childcare options and opportunities for teenagers in Vietnam.
Is your family situation about to change? Here you'll find all you need to know about the legal requirements for getting married in Vietnam. Information on having a baby in Vietnam is covered in the Healthcare section.