Lesbian, Gay, Bisexual and Transgender Communities in Vietnam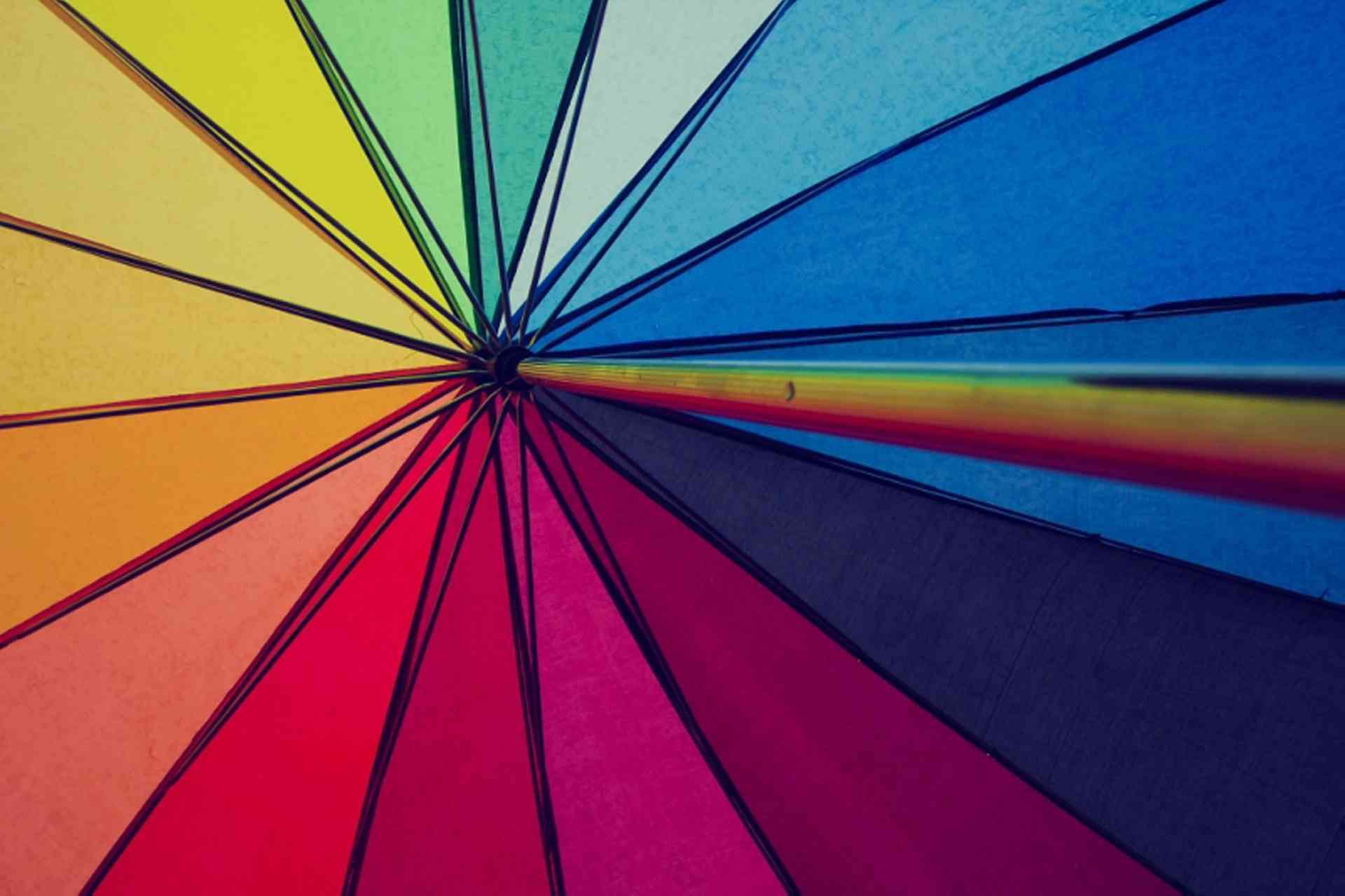 Find out about groups, social clubs and information for the lesbian, gay, bisexual and transgender communities in Vietnam...
Homosexuality is generally tolerated in Vietnam, especially in Hanoi and Ho Chi Minh City where there is a larger LGBT community. A taboo subject until recent years, a movement to promote equal rights has resulted in a rapid expansion of openness within the gay community. Homosexuality remains, however, a sensitive area due to the conflict with traditional Vietnamese family customs and culture, and discrimination still occurs.
Legislation
According to Vietnam's Marriage and Family Law (2000), same-sex marriage is currently prohibited. However, in 2012 the Ministry of Justice began a national consultation process on this and other issues relating to discrimination faced by the LGBT community in areas such as education, health, employment and family life.
The National LGBT Community Dialogue has produced many seminars, debates and workshops on the subject, including the following:
In June 2013 the Ministry of Justice proposed a draft law that removes the restriction in Article 10.5 making marriage between two individuals of the same sex illegal; replacing it with a proposal that recognises civil partnerships, and possibly marriage, between same-sex couples.
Gender reassignment is currently legal only in circumstances where an individual was born with a congenital condition.
The age of consent in Vietnam is 16.
Associations and Networking Groups
Useful Terminology
| Vietnamese | English |
| --- | --- |
| Dong tinh nam | Gay |
| Dong tinh nu | Lesbian |
| Nguoi chuyen gioi | Transgender |
| Nguoi song tinh | Bisexual |
Further Information