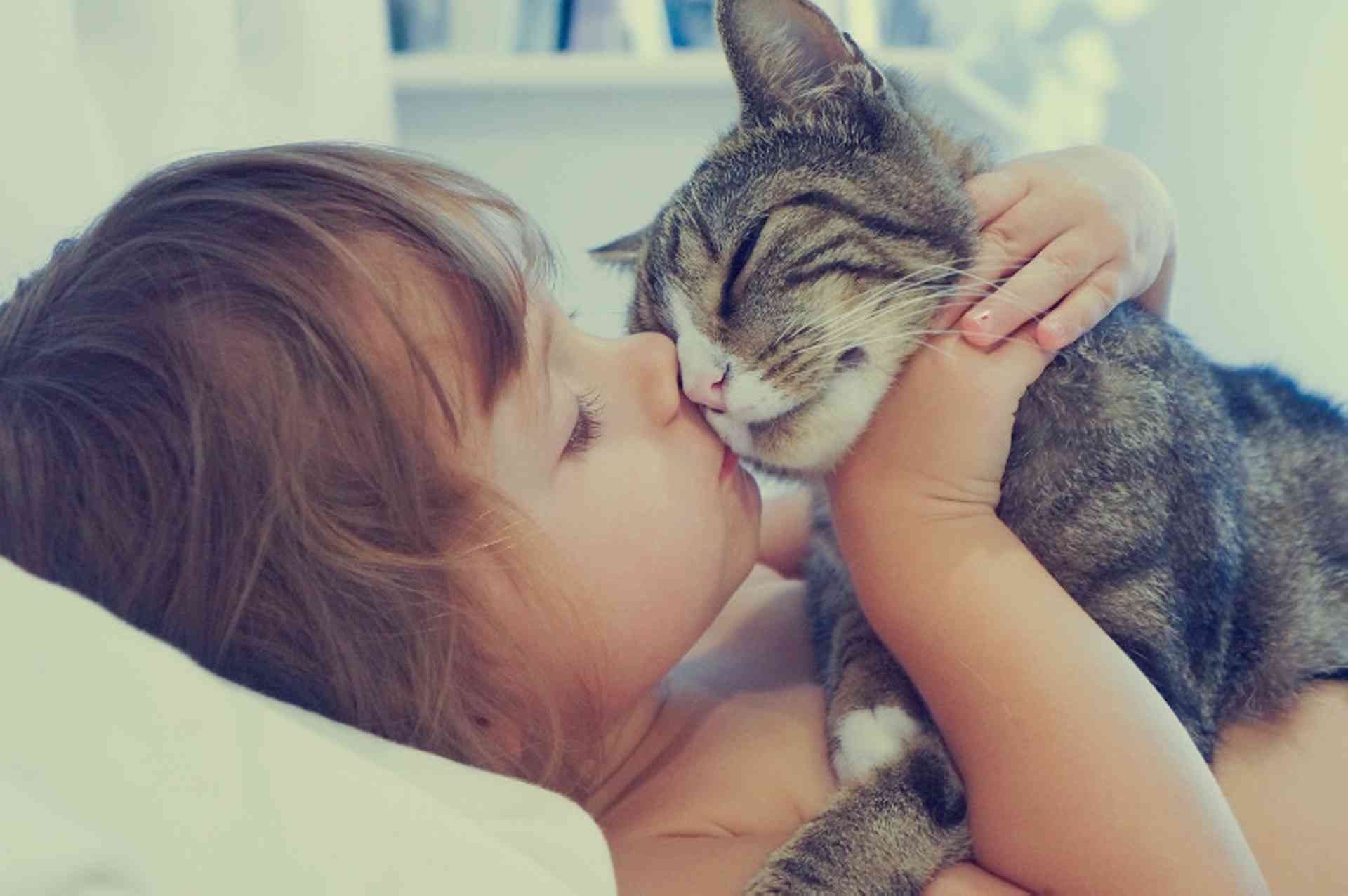 Information on owning and caring for cats, dogs and other pet animals in Vietnam, plus details about animal rights organisations, veterinary care, and lost and found animals…
Cats and dogs are the most common pets in the country and are kept to serve specific purposes: cats catch rats, while dogs are used as guards for properties. Such pets are not necessarily considered as part of the family and are given enough food to survive. Breeds such as Tibetan Mastiffs and Persian cats are bred for their status.
In Vietnam the Ministry of Agriculture and Rural Development is responsible for animal legislation.
Pet Threats
Rabies is one of the biggest threats to pets in Vietnam. Despite the fact that the rabies vaccination is compulsory, not all Vietnamese pet owners vaccinate their pets.
Another danger is rat poison, which can be mistaken for pet food. Pet deaths from rat poison are significant in Vietnam.
Pets can also be stolen. This usually happens when they are unaccompanied by owners in public areas. However, pets should also be supervised at home.
In mountainous and jungle areas, some insects and snakes are dangerous. The krait (a highly venomous snake) and various vipers are endemic in Vietnam, and the Scolopendra subspinipes centipede has a dangerous, venomous bite.
Veterinary Surgeries
While veterinary surgeries are commonplace, there are not many English-speaking veterinarians. Surgeries are not necessarily open 24/7; however, there may be a hotline number for emergencies. Pet owners should take care to ensure that a veterinarian has been trained to treat pets.
ARC Vietnam (Animal Rescue and Care) is a non-profit organisation, which can also provide the names and addresses of reputable veterinarians.
ARC Vietnam
At: 31-44 Thao Dien, District 2, Ho Chi Minh City

The following veterinary surgeries have English-speaking staff:
New Pet Hospital
At: 53 Dang Dung Street, Ward Tan Dinh, Ho Chi Minh City
Pet Care Hospital
At: 124A Xuan Thuy Street, Thao Dien Ward, District 2, Ho Chi Minh City
Tel: (08) 37442505
At: 2-1B Lot 14, Ha Huy Tap Street, My Canh, Phu My Hung, District 7, Ho Chi Minh City
Tel: (08) 54121175
At: 46 Xom Dat Street, Ward 9, District 11, Ho Chi Minh City
Tel: (08) 39633740
At: 124 Ba Cu Street, Ward 3, Vung Tau City
Tel: (064) 3626363