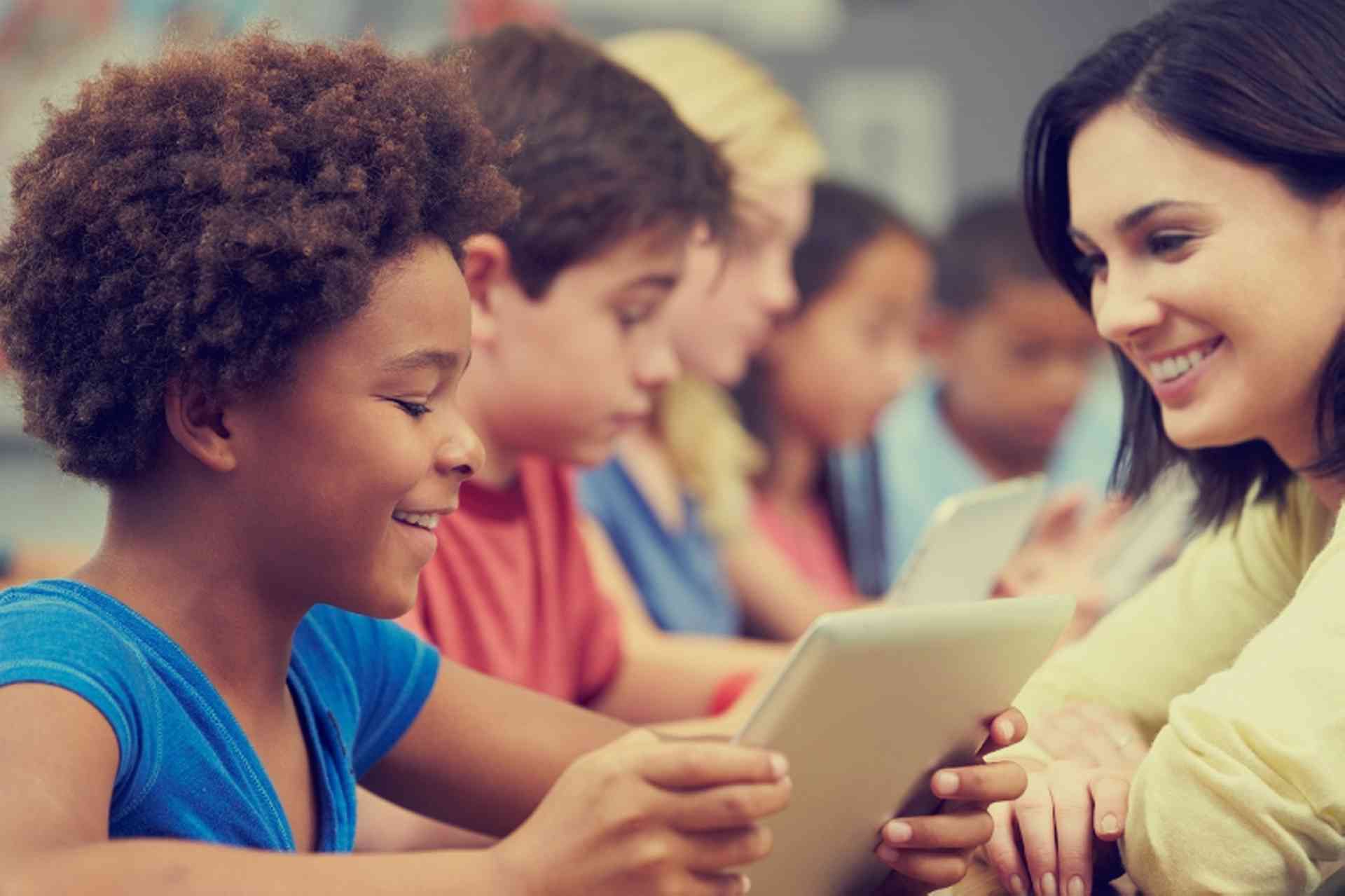 Find out about the education system in Vietnam, crèches, pre-primary, primary and secondary education and international schooling...
Education is compulsory for children aged between six and 11 in Vietnam. Although the cost of tuition is free up until the end of primary education, families must pay for textbooks, school supplies, uniforms and any other additional costs.This means that many poorer families in rural areas cannot afford to remain in school after completion of primary education. Students attend school six days a week; Monday to Saturday.
The Ministry of Education and Training (MOET) is responsible for education in Vietnam.
There is a branch of the Department of Education and Training in each city. They are responsible for managing education in the region according to the Ministry of Education and Training's policies.