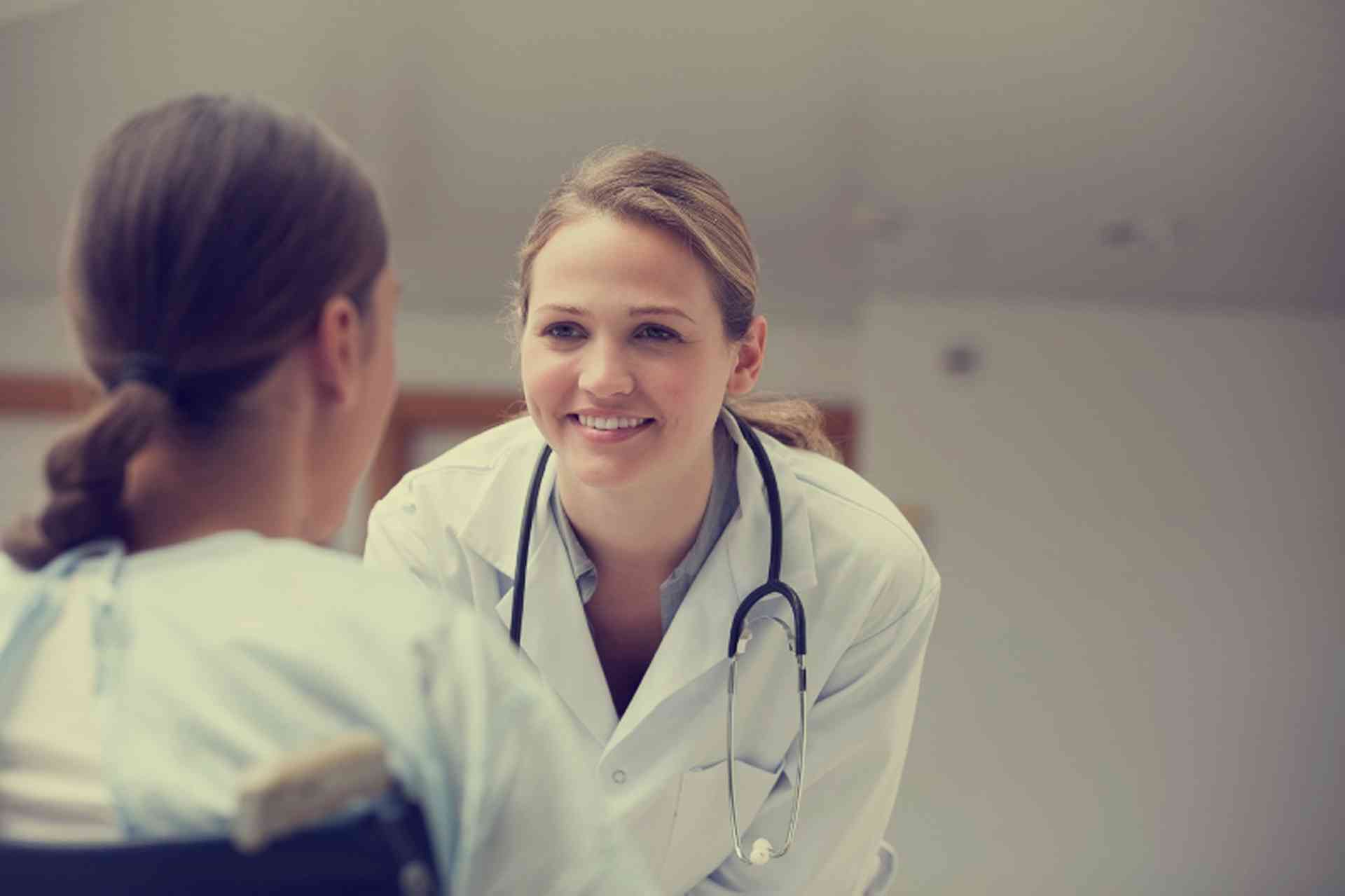 Information on the Vietnamese health system and the types of medical care available...
The quality of healthcare provided by Vietnam's public hospitals has improved dramatically in recent years, with significant progress being made in the rates of life expectancy and child mortality, in particular. Improvement in healthcare provision remains, however, a crucial element of the government's legislative reforms.
Medical care in Vietnam is shared between the public and private sectors. Most people living in Vietnam currently have to pay for some, or all, health services out of their own pocket, especially if they visit the better equipped private clinics. The new Law on Health Insurance aims to provide a more equitable healthcare system by 2014.
This section features information about how to locate a doctor or pharmacy, and pay for medical care. In addition, there are details on the services provided for new mothers and babies in Vietnam, as well as a list of vital telephone numbers that can be contacted in case of emergency.