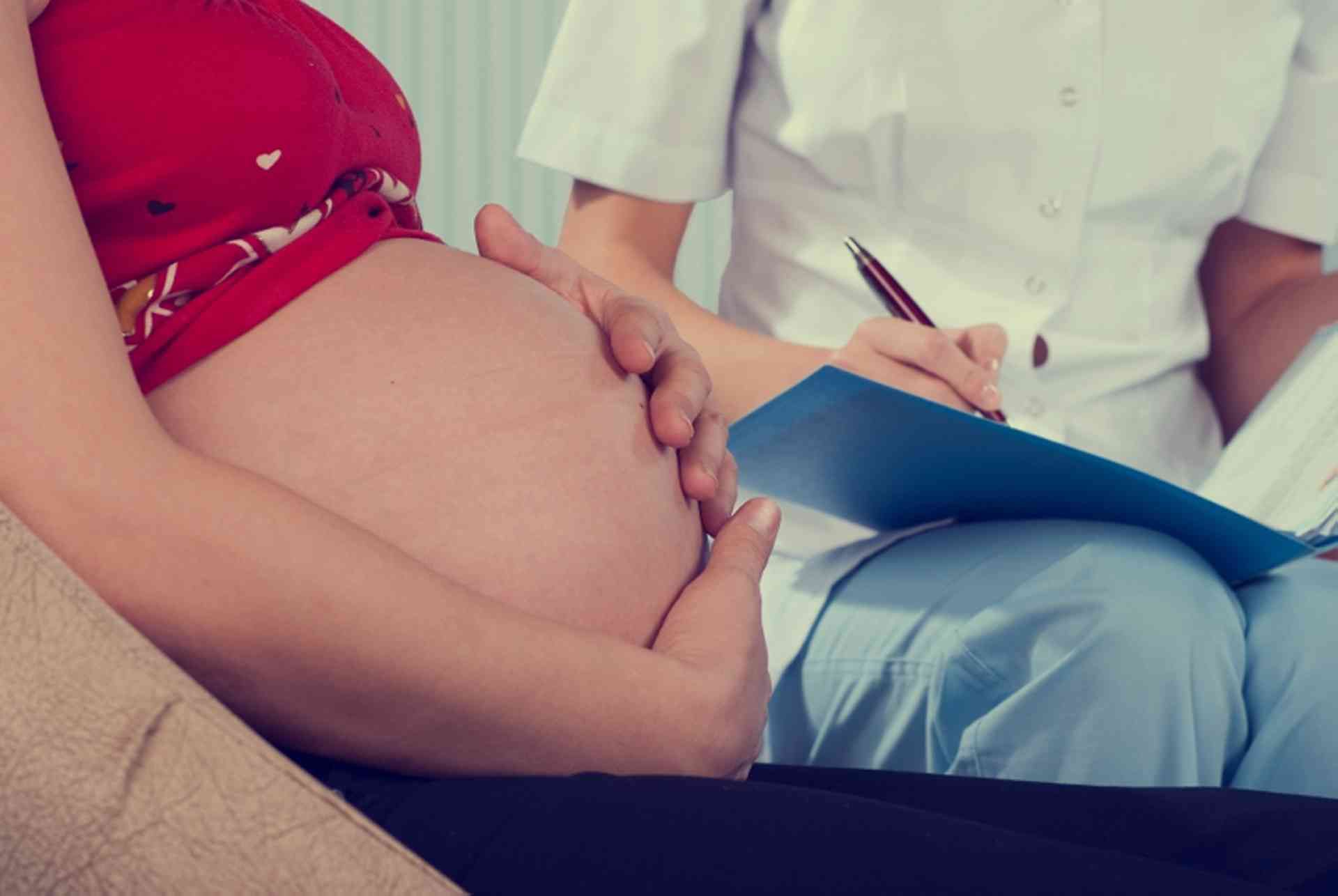 Pregnant? New mother? Find out what to expect from the Vietnam healthcare system if you are pregnant or give birth in Vietnam...
In Vietnam a medical book (s? khám b?nh) is issued by hospitals and medical centres and provides a record of a person's medical history. It should be taken to all consultations.
Confirming a Pregnancy
Pregnancy kits (Bộ dụng cụ mang thai) are sold at pharmacies.
Doctors at government and international hospitals can confirm a pregnancy with blood and urine tests. If an English-speaking doctor is needed, it is best to go to an international hospital as few doctors at government hospitals speak English. There are also doctors in private practice.
Medical Insurance
If an international hospital is chosen for pregnancy care, medical insurance will be needed to cover the costs of pre-natal care, delivery and post-natal care. Vietnamese medical insurance does not cover costs at international centres and hospitals.
It is also advisable to check the list of insurance partners of the chosen hospital. If the medical insurance is not on the accredited list, a payment agreement between the insurance company and the hospital must be made prior to giving birth.
Costs vary depending on the hospital.