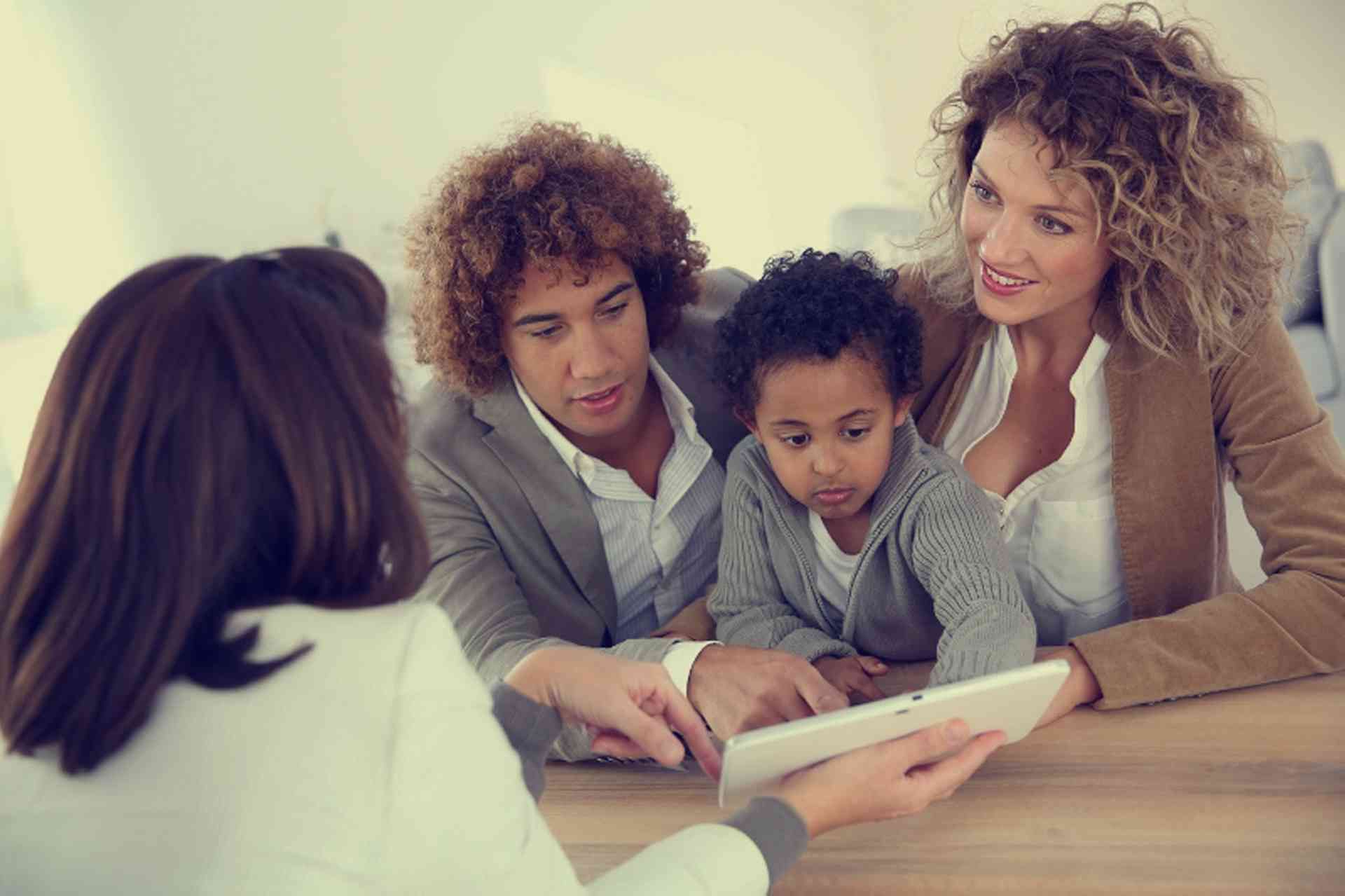 Find out what to expect from the property purchase process in Vietnam, the restrictions and the costs involved...
Vietnamese land belongs to the Vietnamese people as a whole. People, households, and organisations are only given the right to use the land, they cannot own it. These "land use rights" can be inherited under Vietnamese law. In Vietnam, land use rights are considered to be similar to property ownership.
Very few foreigners have purchased property in Vietnam. The majority of foreigners who live in Vietnam have not been able to satisfy the current eligibility standards set out by the Vietnamese government.
Note: As of July 1, 2015, the laws restricting foreign ownership of Vietnamese property have been relaxed. As long as a foreigner has entered Vietnam legally, they are permitted to buy property in the same way as locals. This includes the right to sub-lease, inherit, or raise equity on a property. However there are still some restrictions
Requirements and Restrictions
Before the 2015 change of law, a foreigner could only buy one title to a 50-year use of a single condominium. Now a foreigner may purchase unlimited property as long as the amount purchased does not exceed 30% of the total condominiums in a single block. When buying homes on land, a single foreign entity's (a person, a company, or a bank) total ownership can't exceed 10% of the homes in a single ward.
Further Information