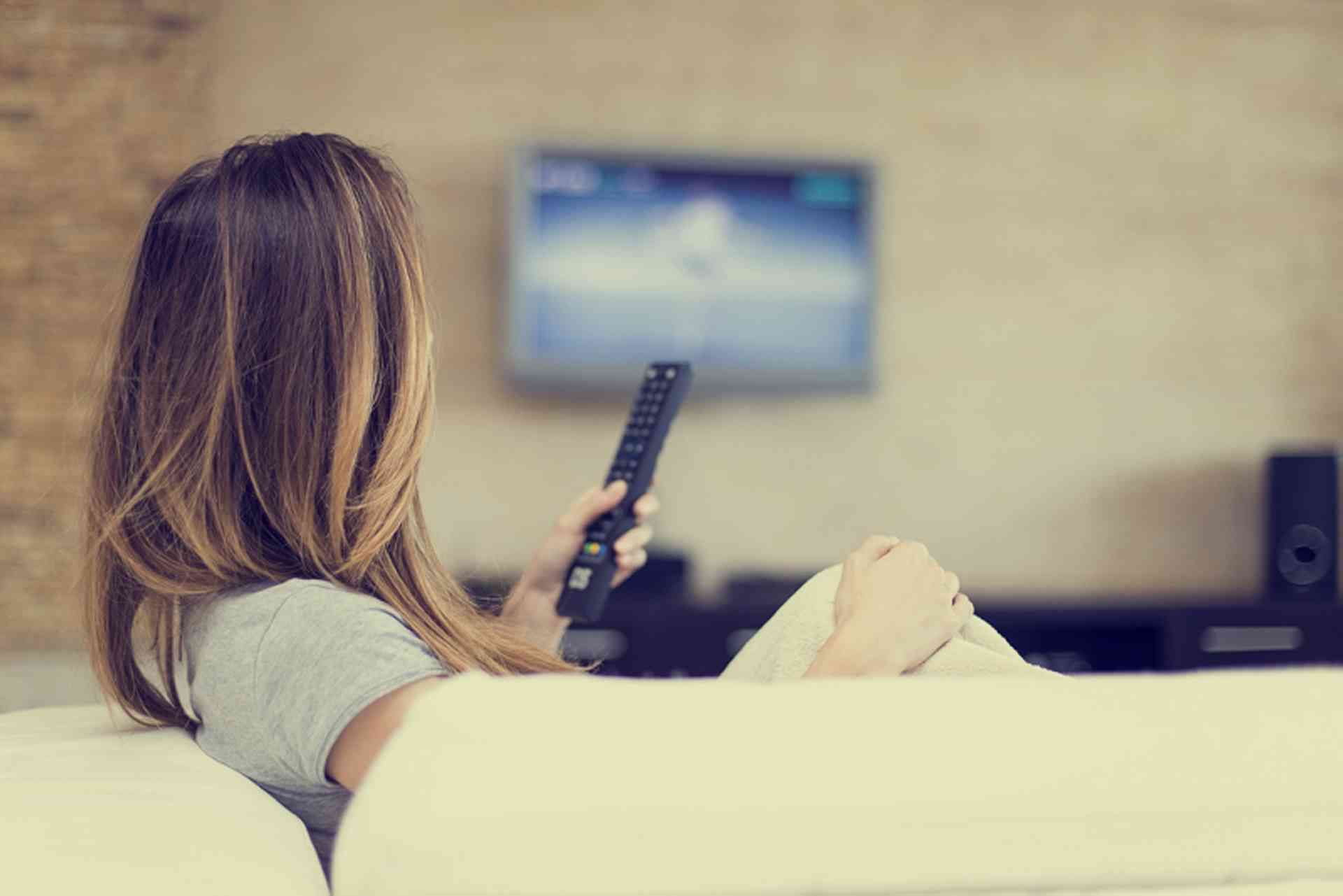 Moving in? Information on the essential services in Vietnam and how to get them connected to your home...
As Vietnam is a rapidly developing economy, its utility industries have had to develop and expand considerably in recent years in order to meet the growing demand. The Vietnamese government has implemented a programme of reform and restructuring within the energy sector, which is beginning to show an improvement in the quality of the country's power networks and an increase in competition.
The process of getting utilities connected in Vietnam depends on whether the property is rented or owned.
For tenants, the procedure depends on the lease agreement, as landlords may provide all, some or none of the services included in the rental price. In general when renting, the landlord takes care of utilities and in most cases everything is connected when the tenant moves in. Home owners have to arrange everything themselves.
Power
Domestic electricity is supplied in Vietnam at 220 volts AC (50 Hz).
Plugs
The Type A plug is used in southern Vietnam, and the Type C plug is used in northern Vietnam. The 3-pin Type G plug is also used in some of the country's modern hotels.