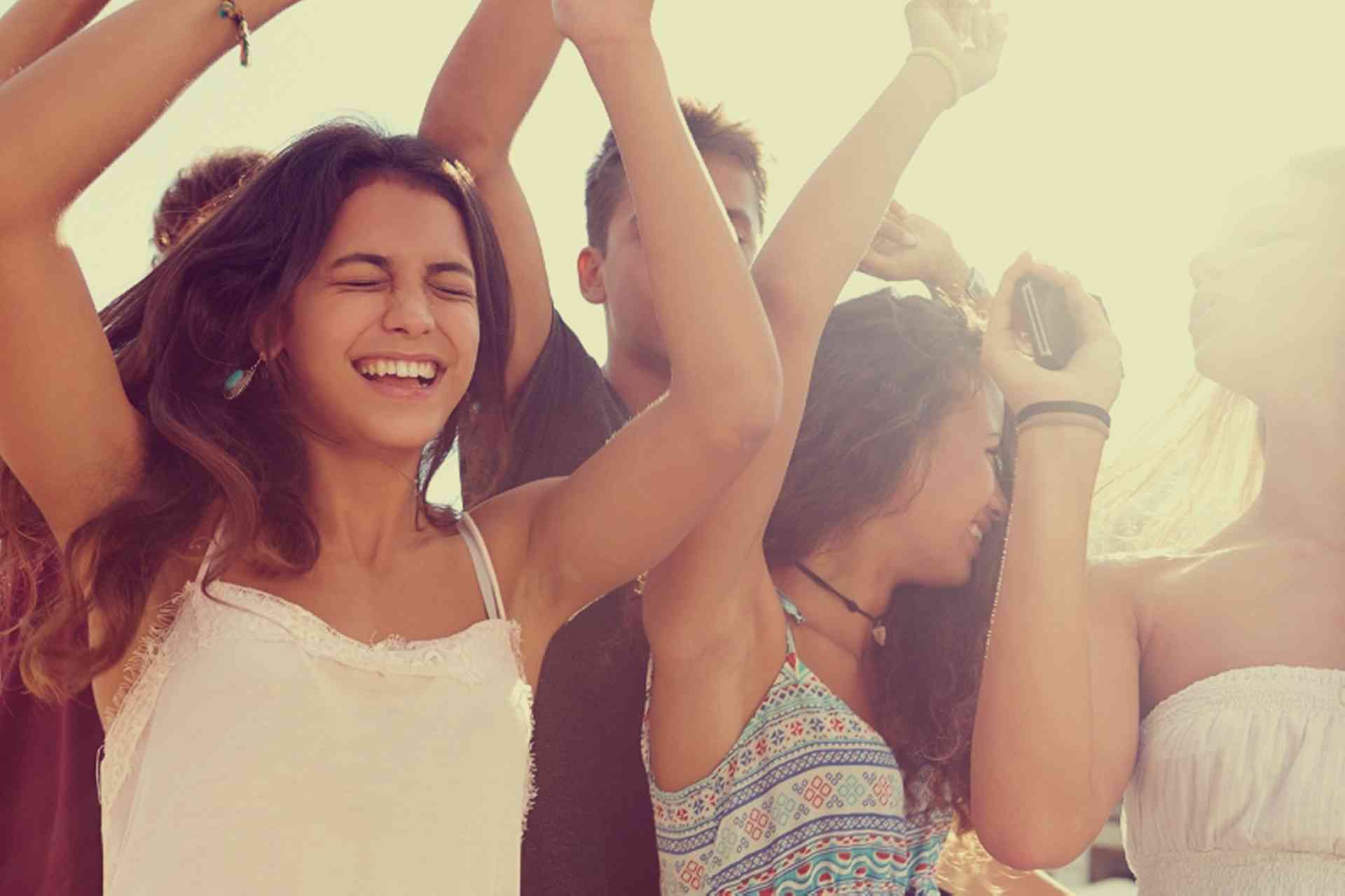 Find out about some of the entertainment options in Vietnam...
Vietnam is one of the most diverse and vibrant countries of the world with a mix of thriving nightlife, areas of unspoilt mountain regions, beaches and national parks to explore.
Opportunities for sampling the Vietnamese nightlife scene have increased dramatically in recent years. Vietnam's two major urban centres, the capital city Hanoi in the north of the country and Ho Chi Minh City in the south, now have many lively pubs, bars and nightclubs, as do the main tourist centres at Halong Bay, Mui Ne and Phan Thiet.
For lovers of traditional Vietnamese culture, there are a host of traditional dance shows to choose from, and the Vietnamese Water Puppet Show in Hanoi is a very popular entertainment option.
There are a number of major cultural and religious festivals held in cities, towns and villages in Vietnam throughout the year. Some of the most notable of these include Tet Trung Thu and Tet Trong Trang in the autumn, which involve processions of lanterns shaped as moons and stars and lion dances.