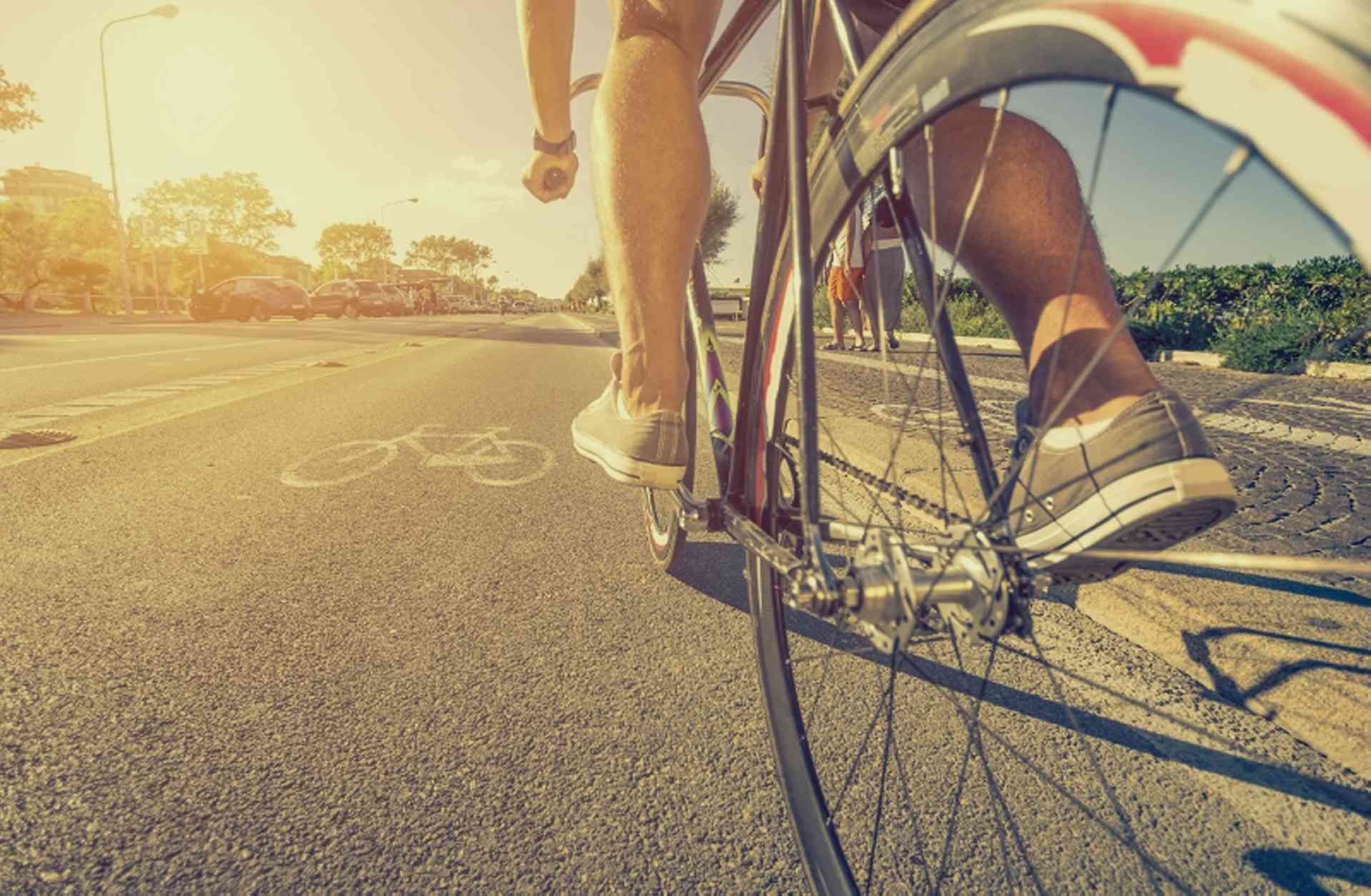 Find out about the range of activities, sports and leisure pursuits on offer in Vietnam...
Vietnam possesses a large array of sporting facilities and leisure activities that can cater to almost every taste. The most popular sports in Vietnam are badminton, tennis and football (soccer), although there are also plenty of clubs for everything from volleyball to ping pong and Vietnam's own take on the hacky-sack, or footbag, known as da cau.
Gyms have become popular in the major cities, with world-class facilities being found in Hanoi and Ho Chi Minh City. Smaller gyms and tennis courts can be found in most towns, as can futsal fields and basketball and volleyball courts.
In recent years, golf has also become a favourite pastime for many, who have taken advantage of a big increase in driving ranges and golf courses in the countryside and surrounding areas of resort towns.