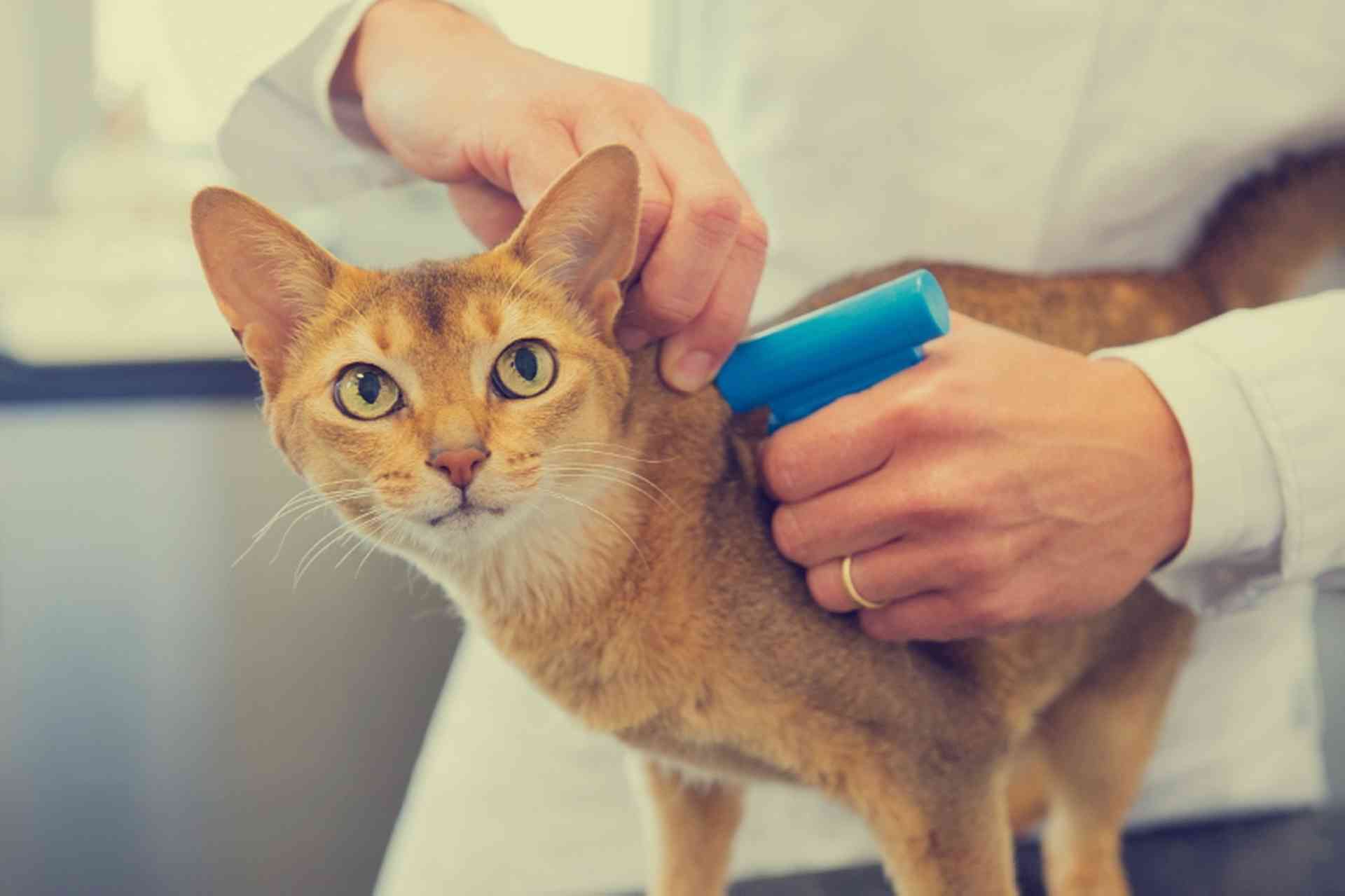 Find out how to prepare your dogs, cats and other pet animals for life in Vietnam...
The Ministry of Agriculture and Rural Development is the government agency responsible for the import and export of animals to and from Vietnam.
Vaccinations
Pets, such as dogs, cats and birds are permitted to enter Vietnam without quarantine as long as they are healthy and have a rabies vaccination certificate. Vaccination requirements must be completed before departure. An international health certificate issued by a licensed veterinarian is also required.
For pet import regulations from the International Air Transport Association (IATA): Click here
The animal should be vaccinated against rabies at least 30 days and not more than 12 months prior to travel.
As well as the obligatory rabies vaccination, the following vaccinations are also recommended:
Dogs may be vaccinated for: distemper, hepatitis, leptospirosis, parvovirus and para influenza
Cats may be vaccinated for: feline panleucopenia (distemper): Viral rhinotracheitis, calicivirus and leukaemia
A microchip is not required unless the animal will be transiting through countries where this is a requirement, or if it is required by the departure country.
The pet's inoculation record, together with the health certificate, forms the pet passport.