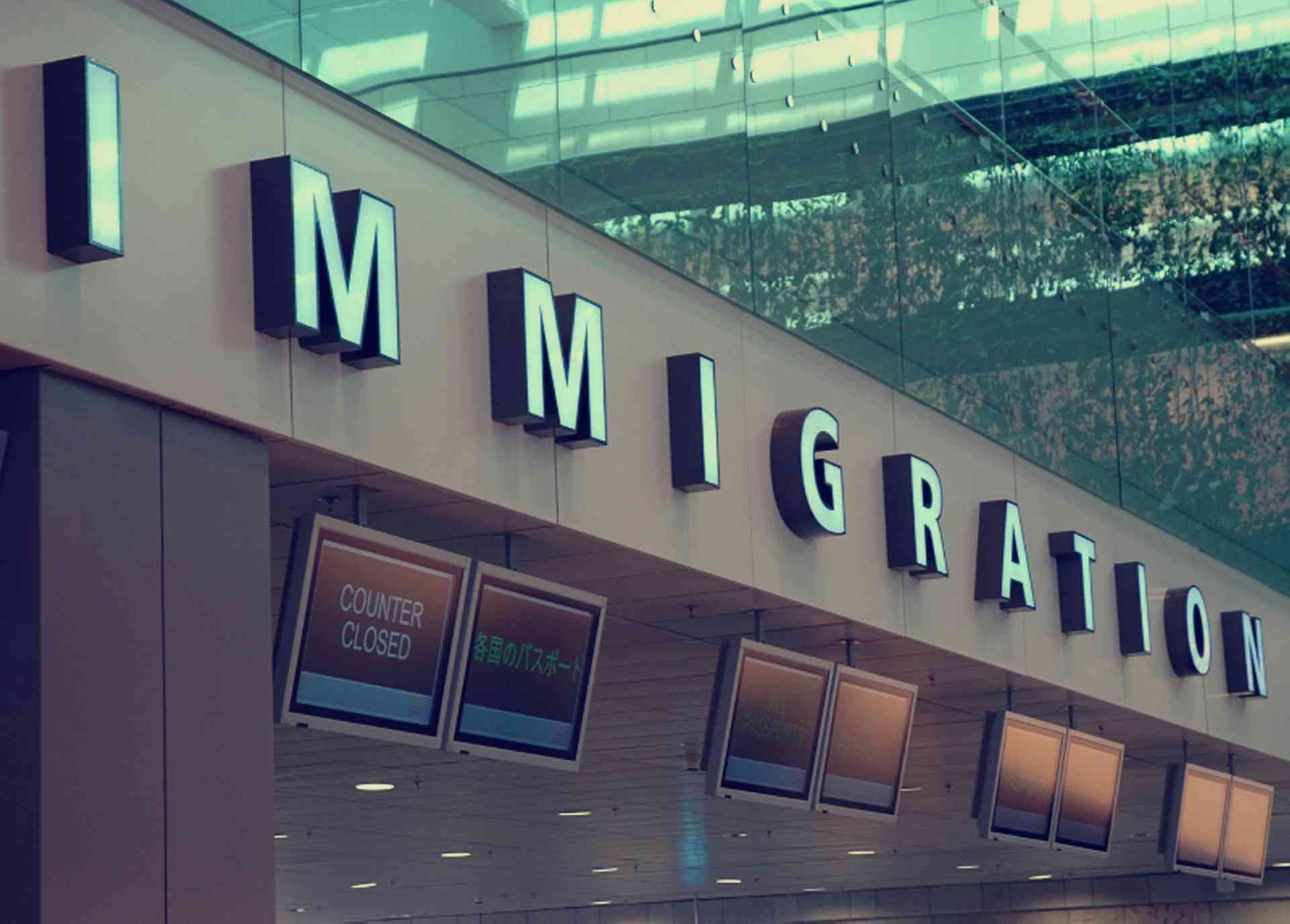 Find out about your visa and entry requirements to live and work in Vietnam: the paperwork and the process to follow...
The issuing of visas and residence permits in Vietnam is overseen by the Vietnam Immigration Department which is part of the Vietnamese Ministry of Public Security. Most visitors to Vietnam need to hold an appropriate travel visa, accompanied by a passport which must be valid for at least six months from the date of entry.
According to Vietnamese immigration law, passport holders from countries involved in a bilateral or unilateral treaty with Vietnam (such as passport holders of ASEAN-member countries) are allowed visa-free entry for a maximum period of 30 days per visit.
Depending on the type of visa required and the mode of entry into the country, individuals who want to enter Vietnam may obtain a visa from the Vietnamese embassy or consulate in their home country before travelling, from an agency offering "Visa Approval Letters," or through a travel agent. Visitors from most non-ASEAN countries must obtain a visa or a Visa Approval Letter prior to entering Vietnam.
Tourist Visa
A tourist visa (C1 type) for entry into Vietnam is normally valid for either one month or three months.  The C1 tourist visa is a single-entry visa.
Under some circumstances, the embassy or consulate may approve a multiple-entry visa, and some Vietnam embassies will issue single or multiple entry visas that are valid for six or 12 months if the applicant has obtained a Vietnamese sponsor.
Any Vietnamese embassy or consulate can issue tourist visas. Alternately, individuals who are entering Vietnam by air may obtain a "Visa Approval Letter," which they can present to immigration officials upon their arrival at the airport and get a visa issued at that time.
Obtaining a visa from the Vietnamese embassy or consulate
An application for a tourist visa through a Vietnamese embassy or consulate can be made either in person or by mail. Required documents include:
Original passport with at least six month's validity
Completed, signed and dated application form, which can vary depending on the embassy or consulate issuing the visa
One original passport-sized photo that is not more than one year old
A visa fee in the form of a money order, cashier's check or certified check, made payable to the Embassy of Vietnam. Cash will not be accepted unless the applicant (or third party) is applying for the visa in person
A self-addressed, stamped return envelope if the visa is to be returned by mail. The embassy will return the visa and passport by regular mail, Express Mail, Special Delivery or FedEx, as directed by the applicant. It is advisable to send the envelope by a means in which the letter can be tracked (certified or registered mail)
More than one visa application may be submitted in the same envelope
Processing time is generally five to seven business days, though expedited processing may be requested for an additional fee.
A visa that has been issued by a Vietnamese embassy or consulate may be used to enter Vietnam by any mode – air, boat or land.
Obtaining a Vietnamese visa with a Visa Approval Letter
Individuals entering Vietnam by air have the option of obtaining a Visa Approval Letter. This is a simple and reliable alternative to applying for a visa through a Vietnam embassy or consulate. This process can be completed entirely online through one of the many "visa-on-arrival" agencies in Vietnam.
Visa Approval Letters are available for stays of either one month or three months, and are only valid for single-entry. They can be ordered up to six months prior to the date of entry, though same-day or next day processing is often available for an additional fee. Obtaining the letter two to three weeks prior to entry is recommended by many agencies offering this service.
Applicants will need to provide the following information:
Surname
Given name
Gender
Nationality
Date of birth
Passport number
Passport date of issue
Passport date of expiration
First possible date of entry in Vietnam
Length of visa desired (one month or three months)
The fee for a Visa Approval Letter will vary depending on the agency, but it is generally less expensive than applying for a visa directly through an embassy or consulate.
The Visa Approval Letter will be stamped by the Vietnam Immigration Department and returned to the applicant by either regular mail or by email. The applicant will need to present this letter to the airline and to the Immigration counter at the point of entry in Vietnam. The applicant will also need to present their passport and two passport-sized (4cm by 6cm) photos. A stamping fee of US$45, which must be in either US dollars or Vietnamese dong, will need to be paid at this time.
Immigration counters
Noi Bai International Airport, Hanoi. For a map: Click here
Tan Son Nhat International Airport, Ho Chi Minh City. For a map: Click here
Danang International Airport, Danang. For a map: Click here
Business Visa
If a business visa (B3 type) is required, the applicant will need to obtain an invitation letter from a business partner or sponsor in Vietnam. The application procedures are the same as they are for obtaining a tourist visa. Business visas may be issued directly through a Vietnamese embassy or consulate.
Business visas are generally valid for three months and may permit the bearer to enter Vietnam once or multiple times. Extensions may be obtained and will be equivalent to the initial visa. A single-entry visa can be extended as a single-entry visa and a multiple-entry visa can be extended as a multiple-entry visa.  However, embassy rules differ from one country to another, so it is advisable to check with the embassy directly to determine the guidelines that are currently in use. Some embassies will issue business visas that are valid for up to 12 months.
General Visa Guidelines
When completing an application for a visa, the date of entry to Vietnam must be provided. This will be the first date that the individual can enter the country, and the date by which the term of the visa is calculated. It is permissible to enter the country after the initial date of the visa, but travel must be completed or an extension obtained by the visa's ending date.
Proof of onward travel is required for any foreigner entering Vietnam with a tourist visa.
Once the visa or Visa Approval Letter has been received, it is important to verify that all the information is correct.
Visas may be extended from within Vietnam through the Department of Immigration for a period of time equal to the original term of the visa. A one-month visa may be extended for one month and a three-month visa may be extended for three months. Generally, the initial visa may be extended at least two times. Many hotels and agents within Vietnam can assist with the extension process.
Vietnamese embassies and consulates may vary widely in the fees that they charge and the forms that they use. Check with the embassy or consulate directly to ensure that the correct procedures are followed.