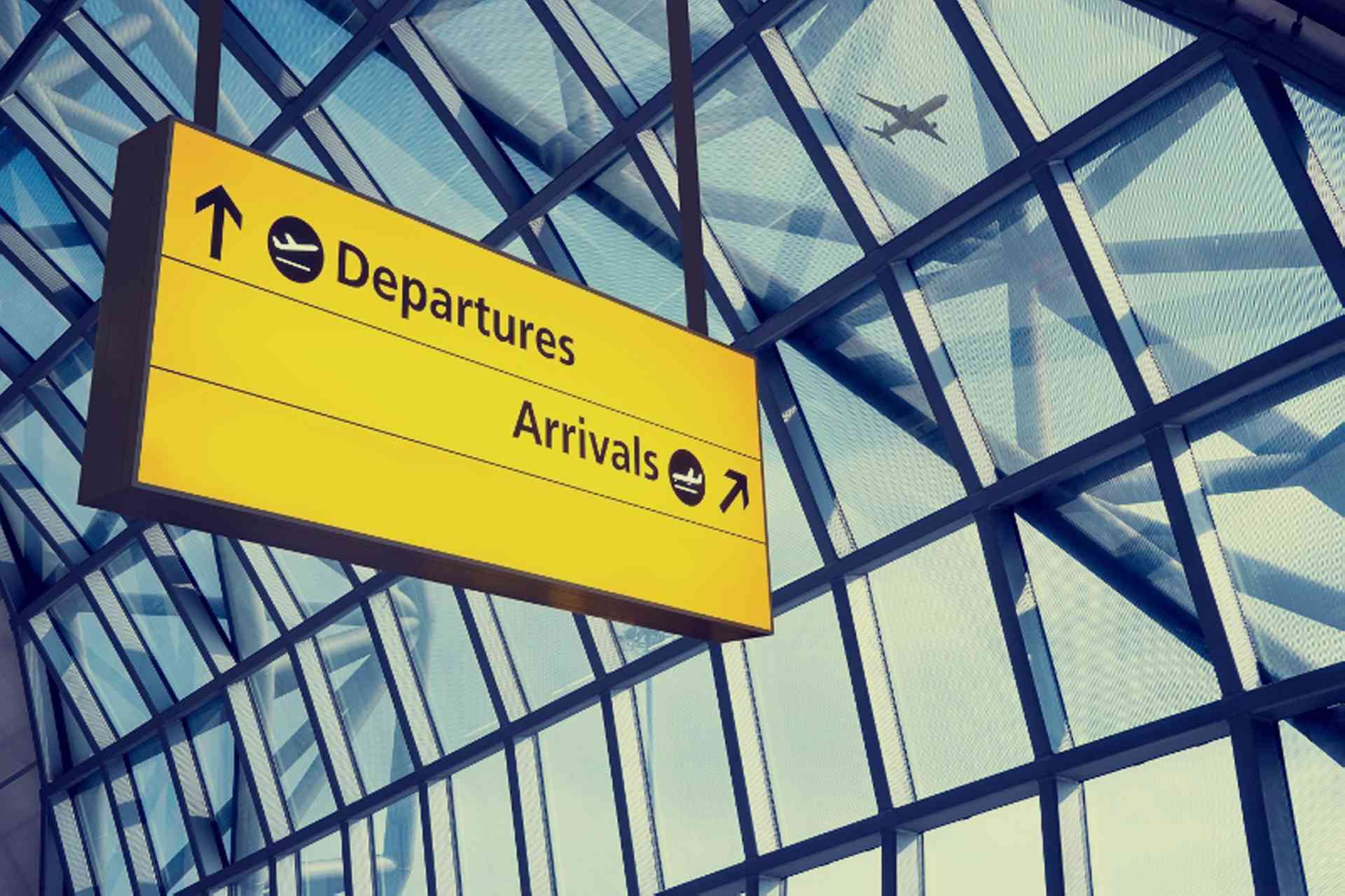 Information on international and domestic travel by plane or boat, plus useful information on airport hand luggage rules...
Air Travel
There are three international airports operating in Vietnam, as well as many smaller domestic airports. Air travel in Vietnam is a popular option for travelling extended distances between Hanoi and Hue, Danang and Nha Trang, or Nha Trang and Ho Chi Minh City.
Vietnam Airlines is the national airline of the country and has a range of international and domestic flight routes.
Airports
Noi Bai International Airport (HAN) is the largest airport in northern Vietnam and is located 45 Km from downtown Hanoi. Buses and taxis running to the centre of Hanoi operate from the airport.
Tan Son Nhat International Airport (SGN) is the largest airport in Vietnam and is located 6 Km north of the centre of Ho Chi Minh City. The airport has two terminals, Terminal 1 serving domestic flights and Terminal 2 serving international flights.
Danang International Airport (DAD) is the third busiest airport in the country and is located 2 Km outside the city centre. Both domestic and international flights operate from this airport.
Ferries and Boat Services
Vietnam's extensive coastline and large number of navigable rivers make travelling by boat a popular option with locals and visitors alike. Ferries, river boats and barges are commonplace and are often the most convenient method of transportation from one location to another.
The main area for taking a river cruise in around the Mekong Delta in the south. International boat services between Chau Doc and Phnom Penh in Cambodia can also be accessed from the Mekong River. Frequent ferry crossings also operate on this river.
There is a frequent boat service linking mainland Vietnam and its islands, with express services operating between Rach Gia and Phu Quoc. The Vietnam Hydrofoil Service also links many locations throughout the country.
A large number of sightseeing tours and cruises operate around the UNESCO World Heritage Site of Halong Bay.