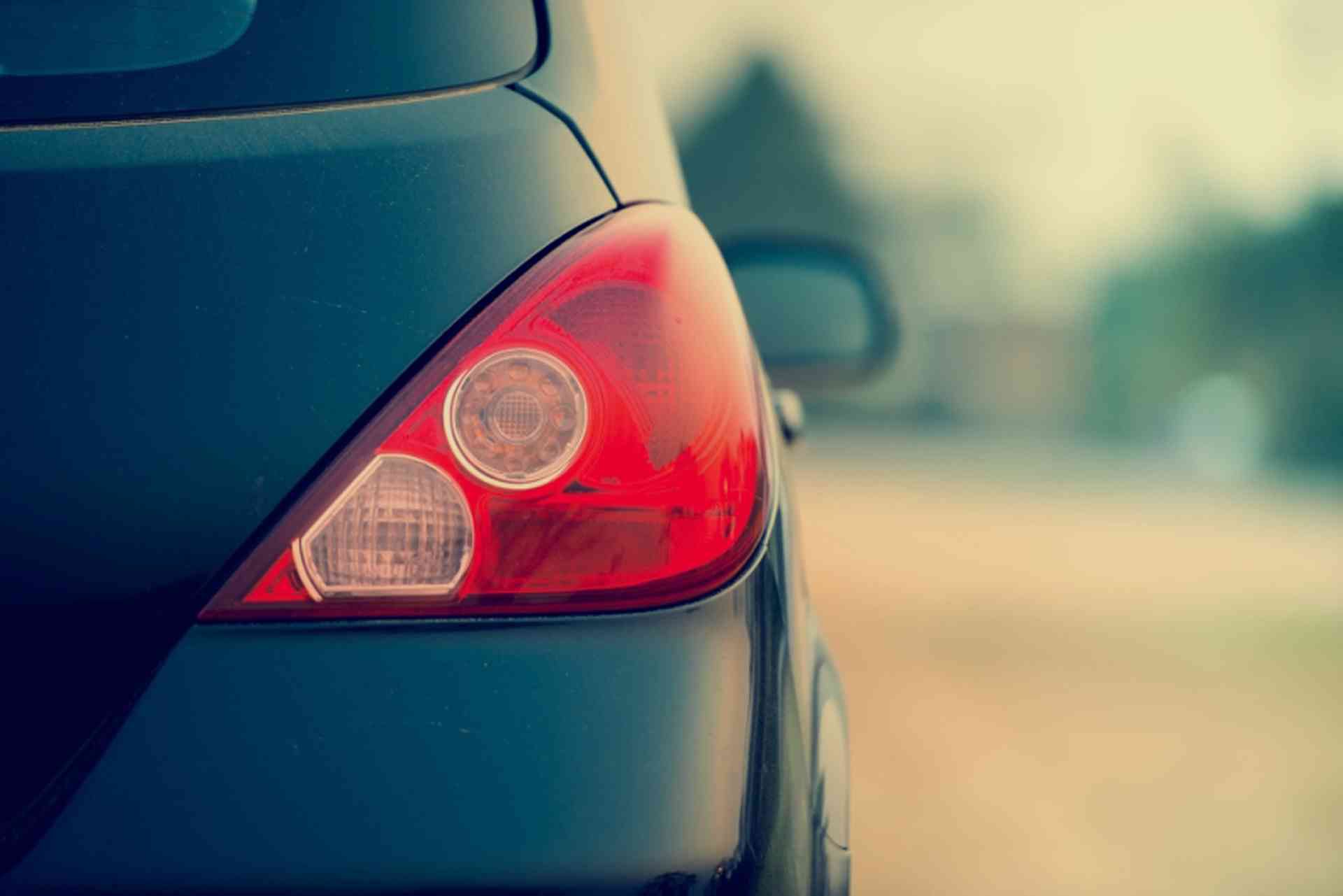 Find out about the rules of the road in Vietnam: what to carry in your car, vehicle tax, speed limits, road types, drink driving, penalties...
Traffic laws exist in Vietnam, though they are regularly ignored by drivers and pedestrians and enforcement is frequently lax. Traffic is chaotic. It is common for bicycles, motorbikes and even larger vehicles to drive on the wrong side of the road and even on the pavements. Major roads are constructed of concrete or tarmac but are frequently poorly maintained and age quickly due to high volumes of traffic.
A Vietnamese driving licence is required to operate any motorized vehicle greater than 50cc. The minimum driving age is 18 years to operate automobiles or any motorcycle with a cylinder volume of 50cc or greater. People who are at least 16 years old may drive a motorcycle or scooter with a cylinder volume of less than 50cc. International driving licences are not recognised in Vietnam.
Road Rules and Regulations
Drive on the right side of the road and overtake on the left. On multi-lane roads, motorcycles use the slower right-hand lanes and automobiles, lorries and buses drive on the lanes nearest the centre of the road unless otherwise indicated.
All cars must be properly insured
All cars must display a valid Inspection Stamp on the windscreen stating that the vehicle has passed the safety inspection
All vehicles are required to have a Road Tax stamp, which is displayed on the windscreen directly below the Inspection Stamp
The car's registration plates must be visible and in good condition
The driver must have in their possession the following documents:

A valid Vietnamese driving licence
The Vehicle Registration Declaration
The Technical Safety and Environmental Protection Inspection Book of Motor Vehicles in which a valid Certificate of Inspection is properly affixed

Front seat belts are required to be worn at all times that the vehicle is in motion by the driver and front seat passengers
Driving under the influence of alcohol or narcotics is illegal and punishable by steep fines
Drivers are required to obey road signs. Most signs follow international standards, though signs warning of road work or other hazards are commonly written only in Vietnamese
Both the operator and the passengers of motorcycles or three-wheeled motor vehicles must wear approved safety helmets when driving on federal highways and most major roads and streets in Vietnam
Drivers may not use mobile phones while operating a motor vehicle
Drivers are expected to obey posted speed limits. Unless otherwise indicated, the maximum speed allowed is 50 Km/hour in urban areas and 80 Km/hour on motorways and in non-urban areas
Drinking and Driving
To test for drink-driving, the driver may be given a breathalyser test. If the breath alcohol indicates more than 0.25 milligrams per 100 ml, the driver is considered to be under the influence of alcohol.
Car drivers with a breath alcohol content of 0.25 to 0.4 mg/litre are subject to fines of between VND 2 to 3 million.
Motorcycle drivers with a blood alcohol content of more than 50 mg/100 ml, or a breath alcohol content of more than 0.25 mg/litre are subject to a fine of VND 200,000 to 400,000.
Offenders may also have their driving licences suspended for 30 days.
Fines are doubled for any driver with a blood alcohol content of more than 0.4 mg/litre.
If an accident occurs and the driver is found to have more than the legal blood alcohol content, a penalty of VND 15 million will be assessed. The person's driving licence will be revoked for a period of 60 days.
Traffic Police
Traffic police are often found at busy intersections where accidents frequently happen. If a driver has been stopped for a traffic offence, the police will give the driver a citation. The police officer will determine the amount of the fine, which will need to be paid at the police station that has jurisdiction over the place where the offence occurred.
Traffic police rarely stop foreign drivers for traffic offences. However, foreigners are expected to abide by the law and to carry all required documentation with them when operating a motor vehicle in Vietnam.
The Road Tax
Drivers of all vehicles are required to have paid a Road Tax Fee. Cars are given a stamp, which is displayed on the windscreen directly below the Inspection Stamp. The Road Tax is paid when the automobile is registered. The amount varies according to the age and size of the vehicle but runs between VND 130,000 and VND 1.04 million per month. Motorcycles are also required to pay a Road Tax Fee, which must be done at the District Tax Office. Electric bicycles and motorcycles of 50 to 100 cc are taxed annually at VND 50,000 to VND 100,000, and motorcycles larger than 100 cc are assessed an annual tax of VND 100,000 to VND 150,000. Motorcycle owners may pay the tax every six months or once a year.