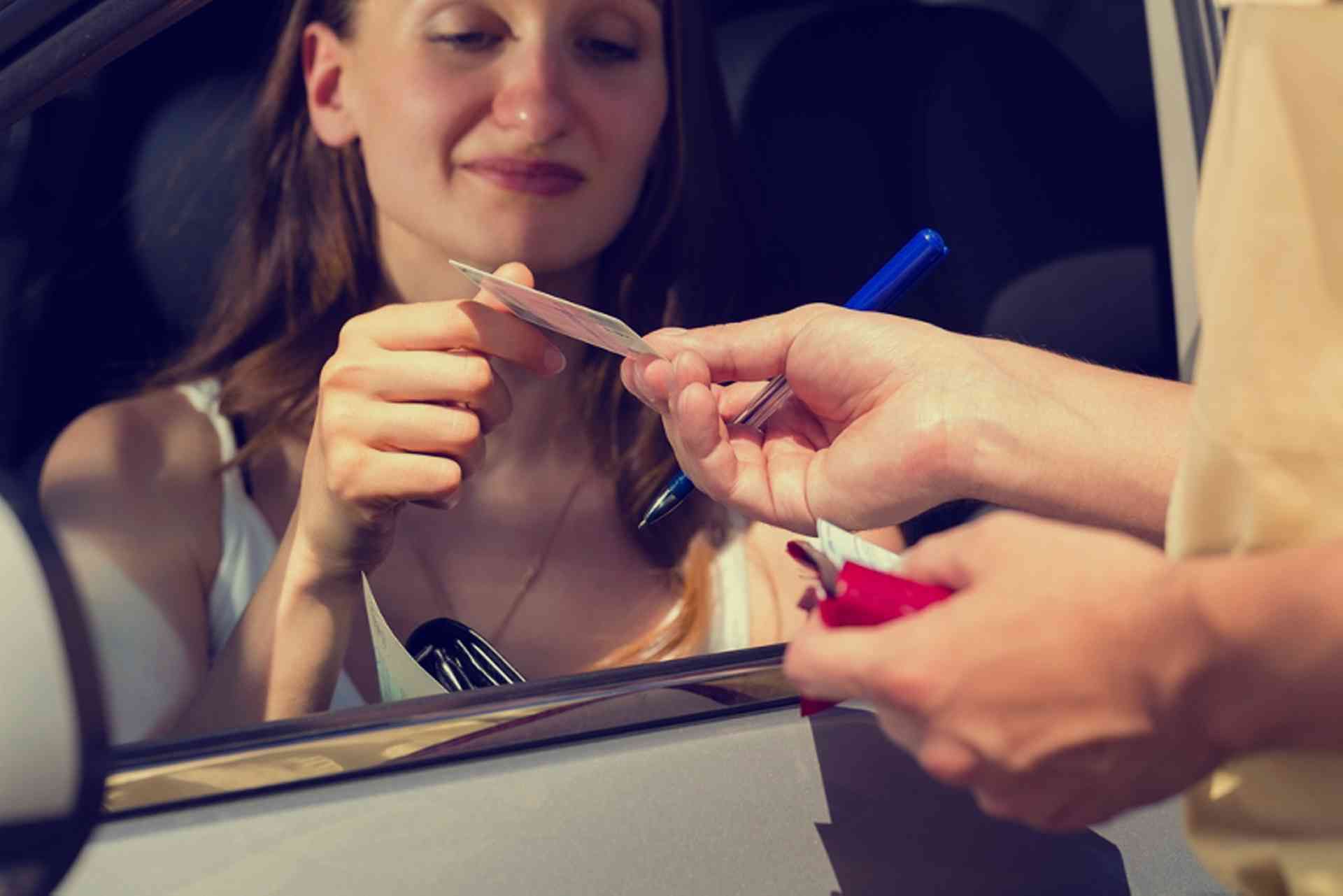 Do you hold a driving licence issued outside of Vietnam? Are you legal to drive on Vietnamese roads with your licence? Find out here, and how to exchange your foreign licence if you need to...
Anyone in Vietnam who wants to drive a vehicle that has an engine capacity of 50cc or greater must possess a valid Vietnamese driving licence. Vietnam does not recognise driving licences from other countries, nor does it recognise International Driving Permits.
A foreigner who wants to convert a driving licence from their home country to a Vietnamese driving licence is well advised to seek the help and advice of a trusted Vietnamese friend, agent, interpreter or official who is well-versed in navigating the intricacies of local Vietnamese bureaucracy. Although the basic rules are similar throughout the country, the interpretation of the rules, regulations and documentation required to obtain a licence can vary widely from province to province, city to city, district to district and even from individual to individual.