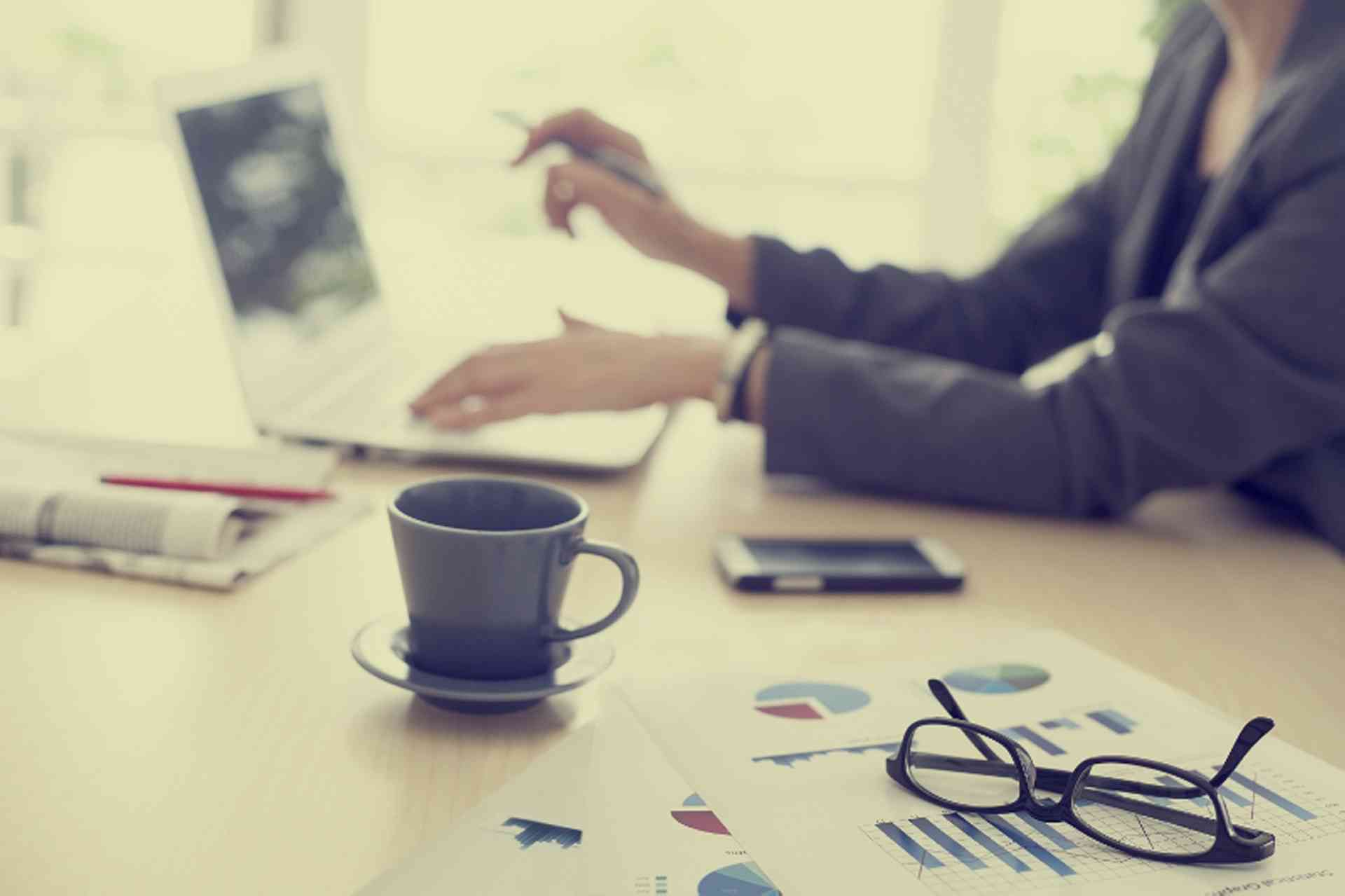 Just hired, or looking for work? Find out about employment contracts and legal requirements...
Vietnam has an emerging market economy which has, since the 1990s, opened up considerably to foreign investment. There is also a shortfall of Vietnamese nationals with the required professional qualifications, skills and experience in certain fields; therefore job opportunities for foreigners are increasingly available.
Some of the more common professions for foreigners working in Vietnam include those working for international organisations or foreign companies, business development, technology, English-language teaching, advertising, media and public relations, finance and law.
Foreigners wishing to work in Vietnam must have a work permit in order to work for longer than three months. Most of the paperwork involved is usually handled by the employer.
The government organisation responsible for stipulating guidelines and policies on the recruitment and management of both local workers and foreigners working in Vietnam is the Ministry of Labour - Invalids and Social Affairs.
For more information about the regulations regarding foreigners working in Vietnam see the Work Permits section
Finding Employment
For foreigners searching for professional opportunities in Vietnam, the following executive search websites and job boards are useful: