LGBT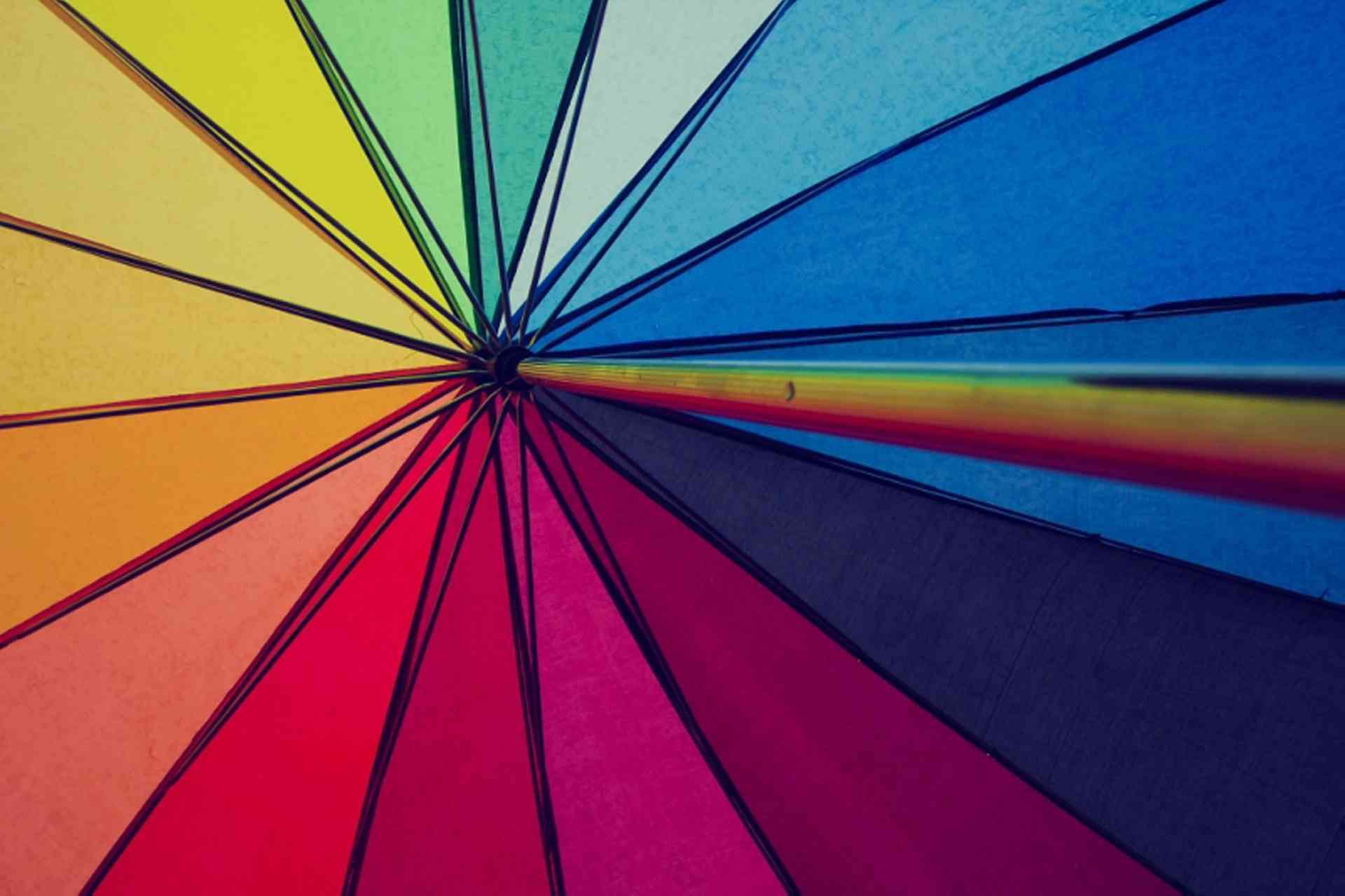 LGBT Community in Jakarta
Information on groups, social clubs and links for gay men, lesbians, bisexuals and transgendered people in Jakarta...
Indonesia does not have specific laws about homosexuality as gays and lesbians are not recognised as having a legal existence under civil or religious laws, and there is no age of consent for homosexuals. However, there is an LGBT community in Indonesia, although it is discreet.
LGBT Organisations
Rainbow Current (Arus Pelangi): A formal advocacy group for the lesbian, gay, bisexual and transgender (LGBT) community in Indonesia. The emphasis of the organisation is on independence, anti-discrimination, gender equality, non-violence, pluralism, egalitarianism and impartiality in matters relating to the LGBT community.
Arus Pelangi
At: Jalan Tebet Timur Dalam 6 G no. 1, Tebet, Jakarta 12810
Tel/Fax: (021) 828 0380
email
Indonesian AIDS Foundation/Yayasan Aids Indonesia: This organisation has become an important contact centre for the gay and lesbian community in Jakarta. It provides counselling, volunteer work, hotline and education support for those seeking HIV/AIDS-related information. There are publications and programmes to harness the Foundation's efforts to increase awareness, knowledge and prevention and care for people with HIV/AIDS.
Indonesian AIDS Foundation (in Indonesian)
At: Hotel Menara Peninsula, 3rd Floor, Jalan Letjen. S Parman Kav. 78, Slipi, Jakarta 11410
Hotline: (021) 530 3000
Tel: (021) 549 5313 / (021) 530 3951 / (021) 530 3952
Fax: (021) 535 9759
email