ACP-Automovel Club de Portugal Golf
ACP members golf club for access to discounts on golf courses, golf academies, golf stores, and yearly tournaments for general members, special entry fee for the members guests, and management of handicaps. Online handicap calculator.
ACP Golfe: Our mission is to cultivate a thriving and national golf club that signifies the very best in the game, spreading the magic about this sport and what it has to offer to peoples lives.
ACP Golfe is a golf club open to everyone who is a member of ACP and passionate about the game.
Membership benefits include discounts on golf courses, golf academies, golf stores, and also about 30 tournaments a year for general members (weekend) and seniors members (week), with special entry fee for the members guests.
Membership Benefits:
A team available every day of the week;
Golf course green fee discounts that can reach 60%;
Discounts at golf academies near you;
Discounts at International golf courses;
Free and professional handicap management;
Monthly general competitions during the weekend;
Monthly general competitions during the week for seniors;
Special rates at Nevada Bob's Golf Store;
Access to an exclusive Golf Insurance;
Exclusive ACP Golfe magazine;

There are 23 ACP delegations located in Portugals main regions. Regional home courses and academies located in each here:
North | Centre | South | Islands
NORTH Academies | CENTER Academies | SOUTH Academies | ISLAND Academies

2015 Tournaments
Golf Insurance
Golf is a great sport, but can be quite expensive if your clubs and other equipment are lost or stolen. If you add to this the risks of having to pay out substantial damages if a loose swing causes injury to someone on the course, then golf insurance is definitely something you should have in your golf bag.
Visit the site to learn more about an insurance package designed for golfers that is an exceptional value.
Cover for: Legal Liability | Personal Accidents | Golfing Equipment | Hole in One - the 'Nineteenth Hole' Expense
Sponsors
Our partners add value to the development of the club and provide recognition and prestige that fit into our philosophy, enhancing the golfing experience for our members.

The club is delighted to present the ACP Golf Partners 2015 :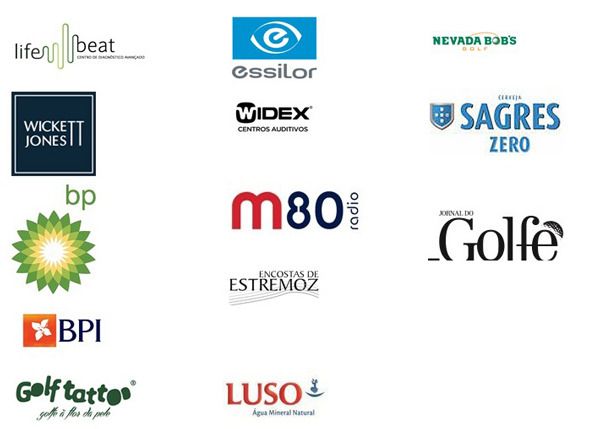 SPACE
Need More Information Before Joining?
For additional information, please contact the
ACP website
and plan to join today!
SPACE
Space
"Please do mention that you found ACP-Automóvel Club de Portugal on Angloinfo"