Featured Classifieds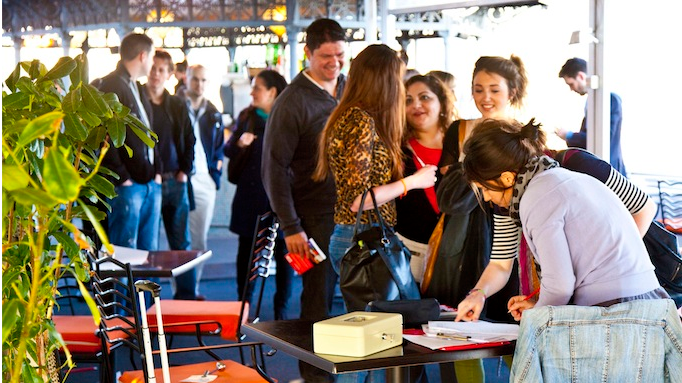 Franglish is a French/English language exchange event promoting meetings between native English and French speakers, probably the best way to learn...
Summer is not finished ! Enjoy sunny weather and discover French heritage while brushing up on your French at Inflexyon French school.You ca...
Classifieds
C'est certain que la formation création d'entreprise est incontournable pour ceux qui veulent créer leur entreprise. Comme disait Philippe Bloch, Inve...
L'étude de marché est l'un des facteurs clés utilisés pour maintenir les concurrents et prendre conscience des besoins des clients. C'est le proce...