Schooling & Education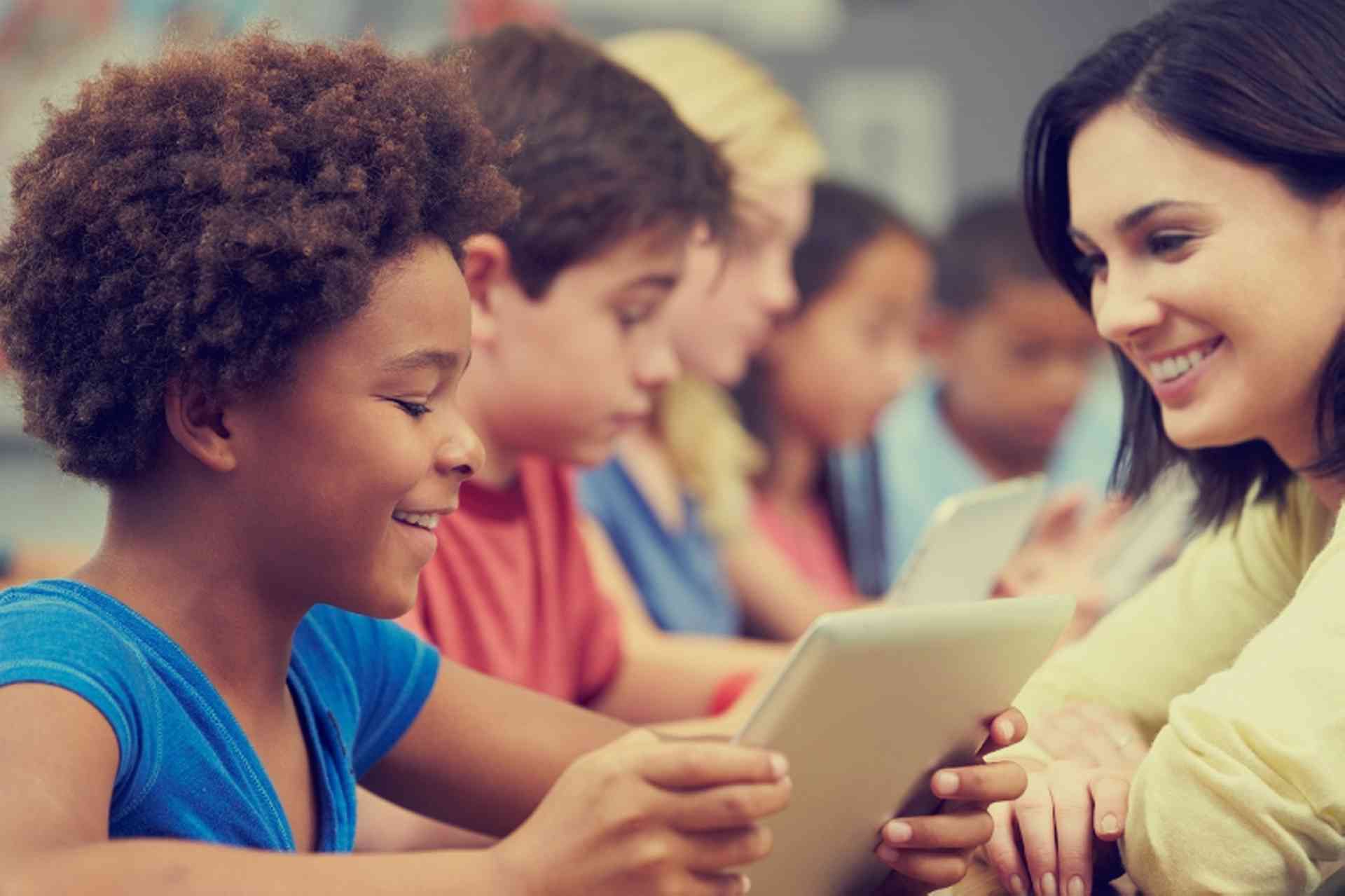 Schooling and Education in Monaco
The education system in Monaco: information includes all the stages from crèche to pre-primary, primary and secondary education and international schooling...
Education is compulsory for all children in Monaco from age 6 to 16. The syllabus is identical to that in France, however the curriculum is designed to give pupils an international perspective and additional language classes and classes on Monegasque history and culture are offered from the elementary school phase.
Monaco has ten state-operated schools, including seven nursery and primary schools, one secondary school, one lycée (college) that provides general and technical training, and one college that provides vocational and hotel training.
The school year runs four terms and starts yearly in early September.
Further Information
General education and schooling enquiries should be addressed to: