Classifieds
Piano lessons in English are offered to everyone interested from beginners to advanced students.
Experienced teacher of English. Fully qualified Level 5 TESOL Certificate, Trinity College, London. Years of experience with Russian student...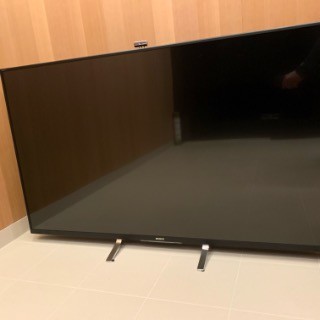 For sale a 65 " SONY almost new and not used TV.
Brand new 6 black very heavy Minotti bed side tables for sale. Unit price 200EUR.