Featured Classifieds
Babbel want to get you talking. Our language programmes focus on everyday conversation so it's relevant, practical and helps to get you talk...
Classifieds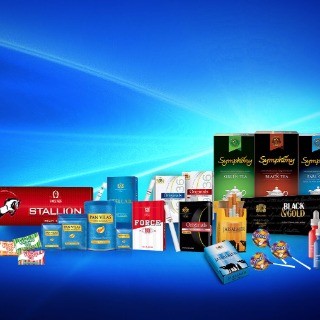 Godfrey Phillips India Ltd. (GPIL) is the flagship company of the multi-billion dollar Modi Enterprises and is one of the largest players in the India...
ITS A STEAL! BECAUSE WE ARE LEAVING THE COUNTRY WE ARE SELLING OUR GORGEOUS AND COMFORTABLE HOUSE IN CHUMICO, PANAMA, JUST A 3 MINUTE WALK FROM THE BE...