Book & Literary Events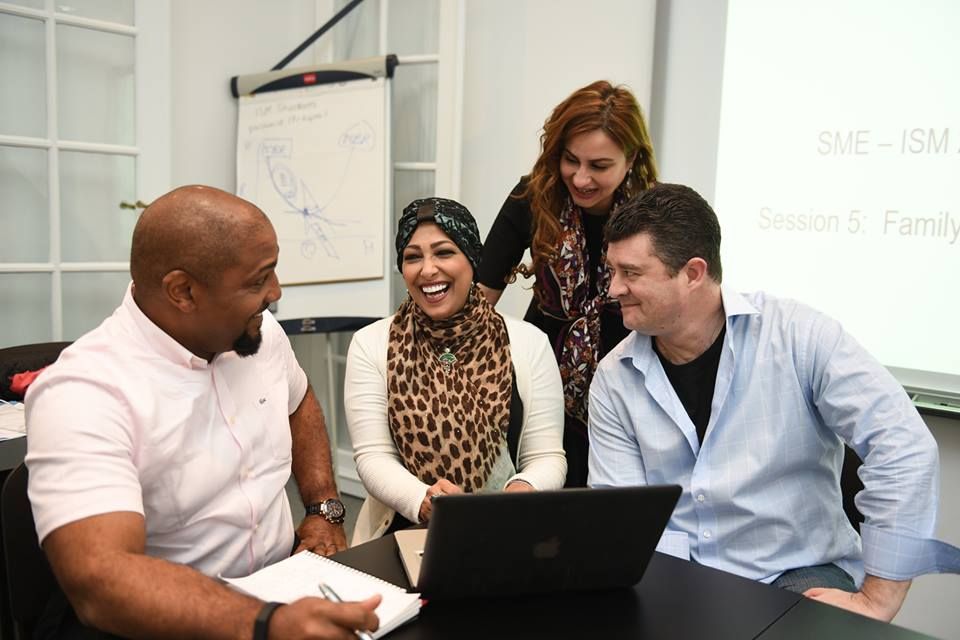 ISM is proud to be hosting a networking event after the second day of the brand new doctoral seminar Design Thinking.All prospective and current students, alumni, faculty, and friends of ISM are welcome to join.To register for the event, please click here.We look forward to seeing you in Paris!...
Welcome to the PARIS POETRY CIRCLE. 15th year and still going strong! Meetings every Friday evening at 18:30 (till 20:15) at 65 rue Pascal, (Arr 13) Métro: Les Gobelins. Chez Dr. NAGPAL, in a pretty courtyard, ground floor left. Plaque to indicate. Code on gate only after 20:00 Tel: 01.47.07.55.2...