Children & Family Events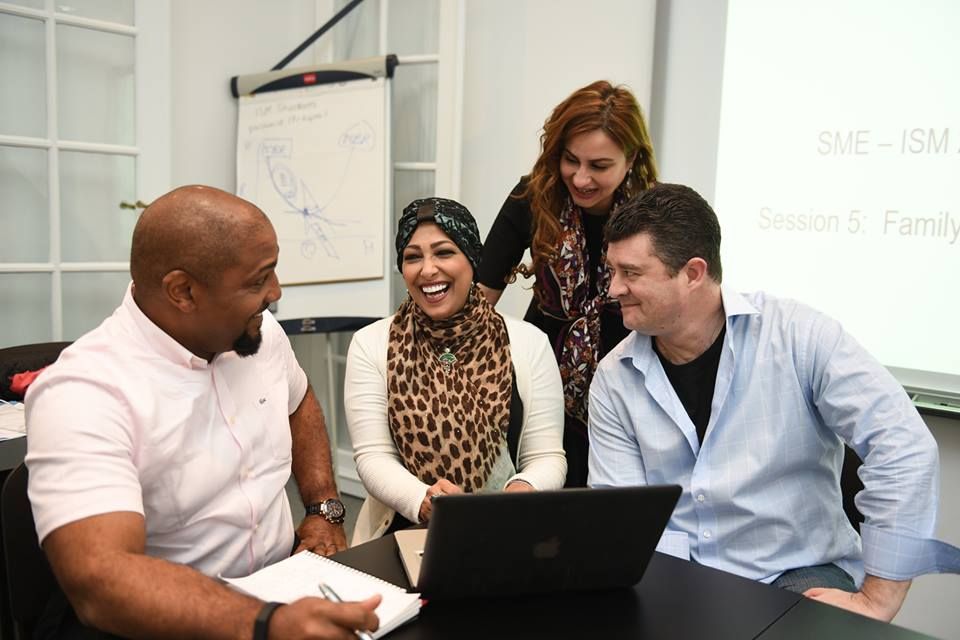 ISM is proud to be hosting a networking event after the second day of the brand new doctoral seminar Design Thinking.All prospective and current students, alumni, faculty, and friends of ISM are welcome to join.To register for the event, please click here.We look forward to seeing you in Paris!...
This summer, we're making a big splash. Something special is happening at the American School of Paris, and we want YOU to be a part of it. Plunge into Adventure with our new Summer Program! We invite your children toEmbrace a week of creativity, fun, and inno...
Stravinsky's "Rite of Spring" A musical and dancing introduction to the famous ballet!From July 3rd to 7th, and/or from July 10th to 13th from 9 am to 3 pm, open to children aged 3 and a half to 6 years old, already attending school