Film Festivals & Cinema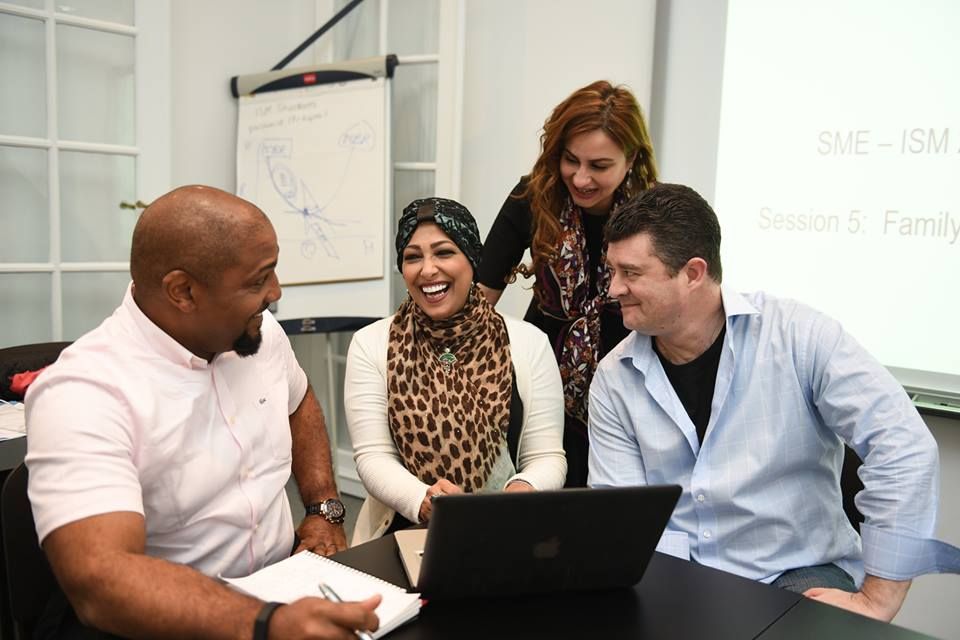 ISM is proud to be hosting a networking event after the second day of the brand new doctoral seminar Design Thinking.All prospective and current students, alumni, faculty, and friends of ISM are welcome to join.To register for the event, please click here.We look forward to seeing you in Paris!...
Room
from Thu 27th Apr to Wed 26th Apr
RoomTHURSDAY27/047.30pm English version with French subtitles, 118 minsNo reservations, tickets on sale at cinema. €10/ €8 unemployed and seniors)/ €7 students ; Unlimited cards are acceptedVenue: Les 3 Luxembourg, 67 rue Monsieur le Prince, Paris 6eThis extraordinary film swept up no less than seve...