Film Festivals & Cinema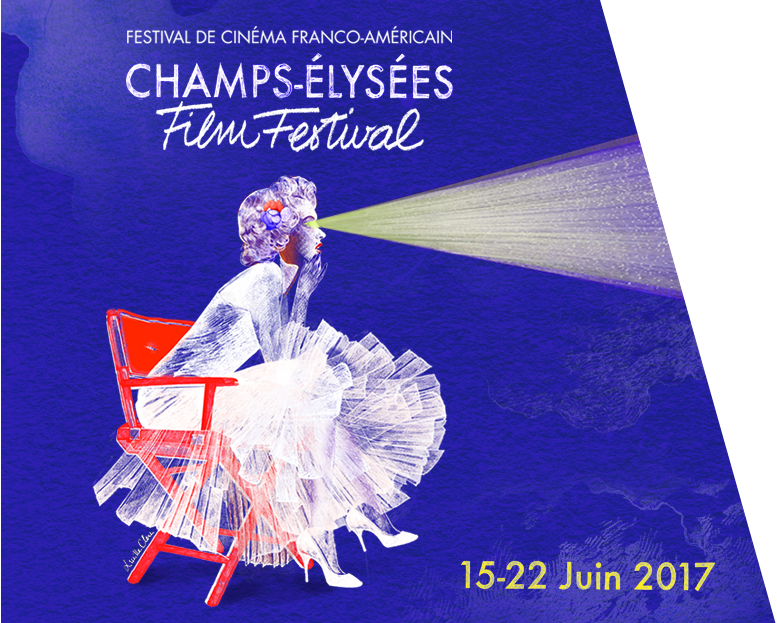 Champs-Elysées Film Festival 2017 - THE Franco-American Film Festival in Paris.Cinema is once again in the spotlight on the most beautiful avenue of the world, this year with the inauguration of the French feature-film competition besides the American one, a jury of professionals for short-film...
The screening will take place at Studio 28 in the heart of Montmartre – Paris' oldest cinema. Join us from 8pm for a film-themed cocktail available from the bar (€4.50, or €6.00 with a packet of popcorn) before the screening starts at 9pm. Tickets available on the door only – please arrive early to...