Classifieds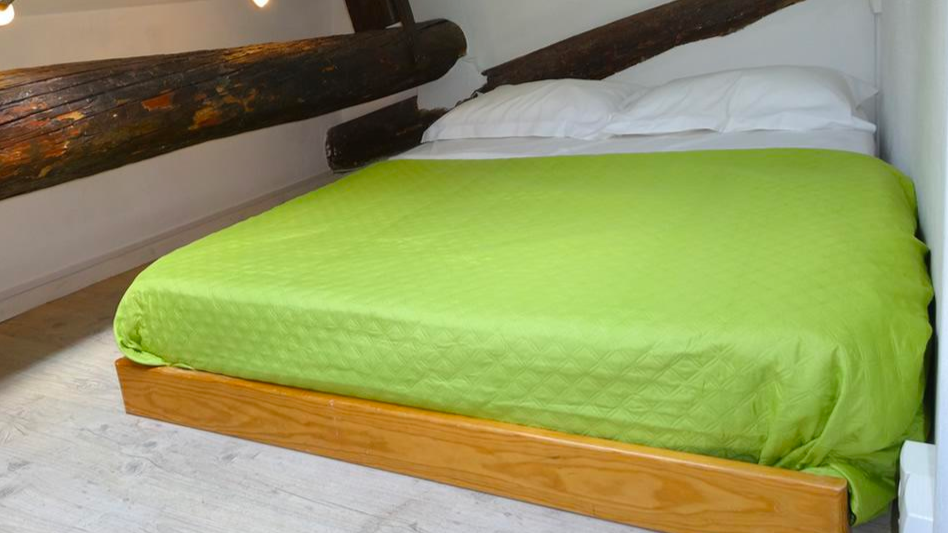 I am clearing my apartment and have a spare attic bed that sits neatly on the floor and holds a double mattress. Made of wood it has support slats lik...
I am clearing an apartment and have a spare wall mounted folding bed. They are great space savers and make perfectly good beds, just like a non-...
1200mm dia approx, great condition except some marking to table surface (we cover with Fragonard tablecloth). Easy to disassemble and relocate.
Mezzanin wooden bed with mattress, 202x151, high 176 and a round glass table, free of charge, to pick up in Cap d'ail.
Jamie Oliver recipe books (10) novels - 5 boxes all in perfect condition - too good to dump ! Must take the lot!