Talks & Workshops
Date and Time: 27th April from 18.30 to 20:30Address: EDHEC - 393 Promenade des Anglais, 06000 Nice, Room 503Cost: 10€ for members, 20€ non-members, EDHEC students freeDrinks and Snacks will be offeredPlease feel free to invite a guest, men are welcome!Registratio...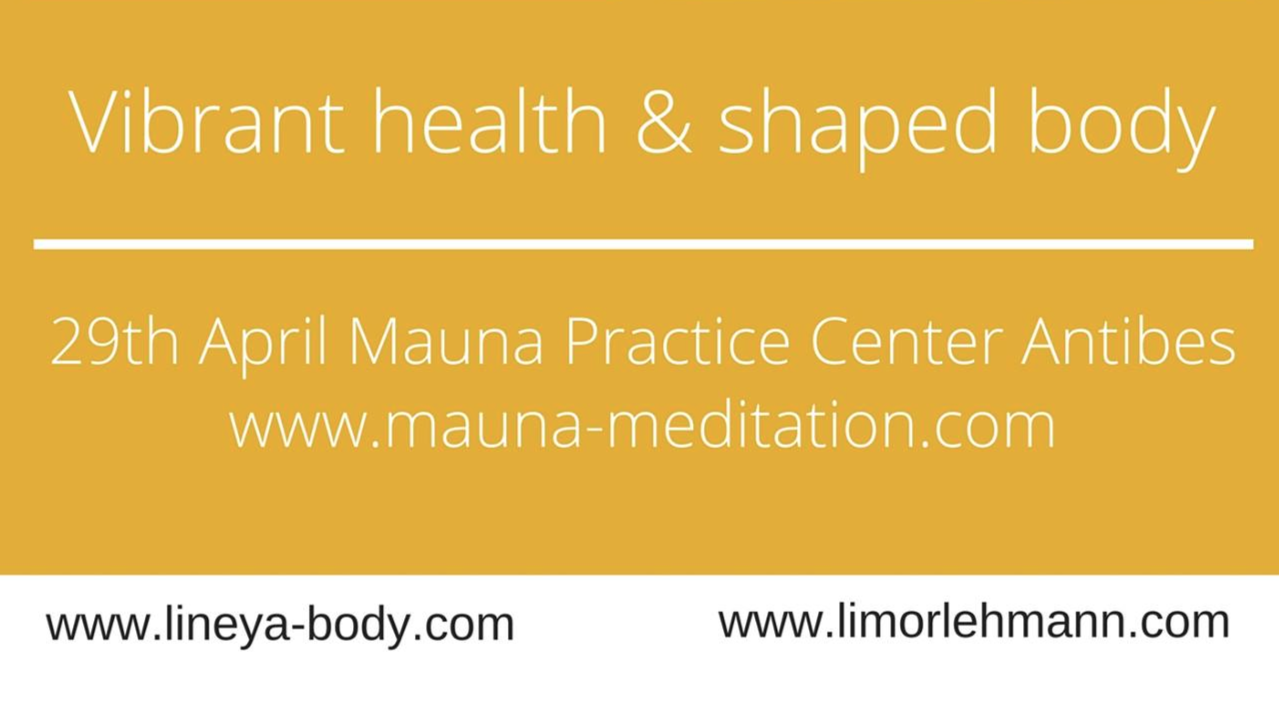 Free workshop to learn everything you need to achieve a vibrant health and a shaped body. Find out why diets don't work and what does and how to achieve sustainable weight loss.The presenters of the workshop Anne Lucie and Limor will also give advice on how to adopt better eating habits, how to slim...
Filmmaker, Mary McGuckian gives a talk entitled: The House that Eileen Gray Built.
Dr Mary Pierse from University College Cork, Ireland Fund of Monaco Acedemic-in-residence at the Princess Grace Irish Library gives a talk entitled: George Moore at the Fin de Siècle : A World of Discovery.
In this month when music is celebrated throughout the world, Christophe Corbier, Musicologist (CNRS - EHESS - Paris) will conclude our
[email protected]
series with a presentation that will justapose music to the ancient and modern MACM collection.
An independently organised TED conference with a selection of French and English talks on a variety of subjects. Simultaneous interpreting provided.
A 90 minute workshop teaching the techniques and the benefits of baby massage. During the workshop, parents will learn the movements for a head to toe 10 minute massage which can then be carried out at home as part of your daily routine.