The Exhibition Presentation/Representation, Photos from Germany
from Mar 17th 2017 to May 28th 2017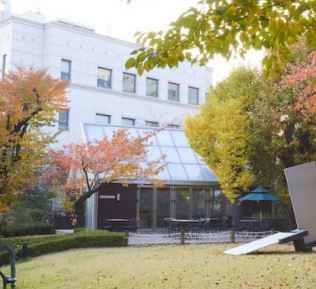 The exhibition presentation/representation shows ten positions of contemporary German photography. While for a long time the first generation of students of Bernd Becher, Art Academy Düsseldorf, imprinted the national and international art business in photography, a vivid,heterogeneous photography scene has developed in recent years, which cannot be associated with any particular region nor any dominant style.
The photographers selected by Thomas Weski are each represented with a large group of works.
Period: Friday, March 17 - Sunday, May 28, 2017.
Hours: Tue-Sun 10:00am-18:00pm9last entry 17:30pm).
Venue: Sungkok Art Museum(Address: 42 Gyeonghigung-gil, Jongno-gu, Seoul).
Participating artists:
Laurenz Berges / Albrecht Fuchs / Karin Geiger / Claus Goedicke / Uschi Huber / Matthias Koch / Wiebke Loeper / Nicola Meitzner
Peter Piller / Heidi Specker