Classifieds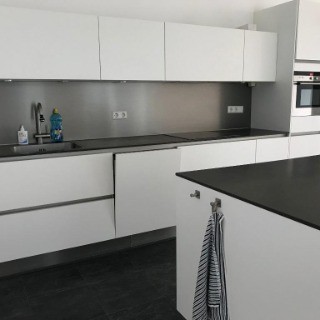 Top of the range Schuller NEXTLine fitted kitchen with stunning anthracite Caesarstone worktop, in perfect condition. Contemporary white handleless de...
Pine dresser with 2 cupboards, 3 drawers.Base unit: 150cm wide, 45cm deep, 91cm highTop unit: 150cm wide, 16cm deep, 114cm high
2 cupboards, 2 drawer antique pine chest. 96cm width, 50cm depth, 32cm height
2 sets of 4 dining room chairs, plus 6 cushions
Oak table, CASANE, which can be used as console table, round table or oval.
For sale 7 uPVC windows. Triple glazed, laminated oak, profile Aluplast Ideal4000. New. (wrong dimensions for me so i have to order new once again...