Health System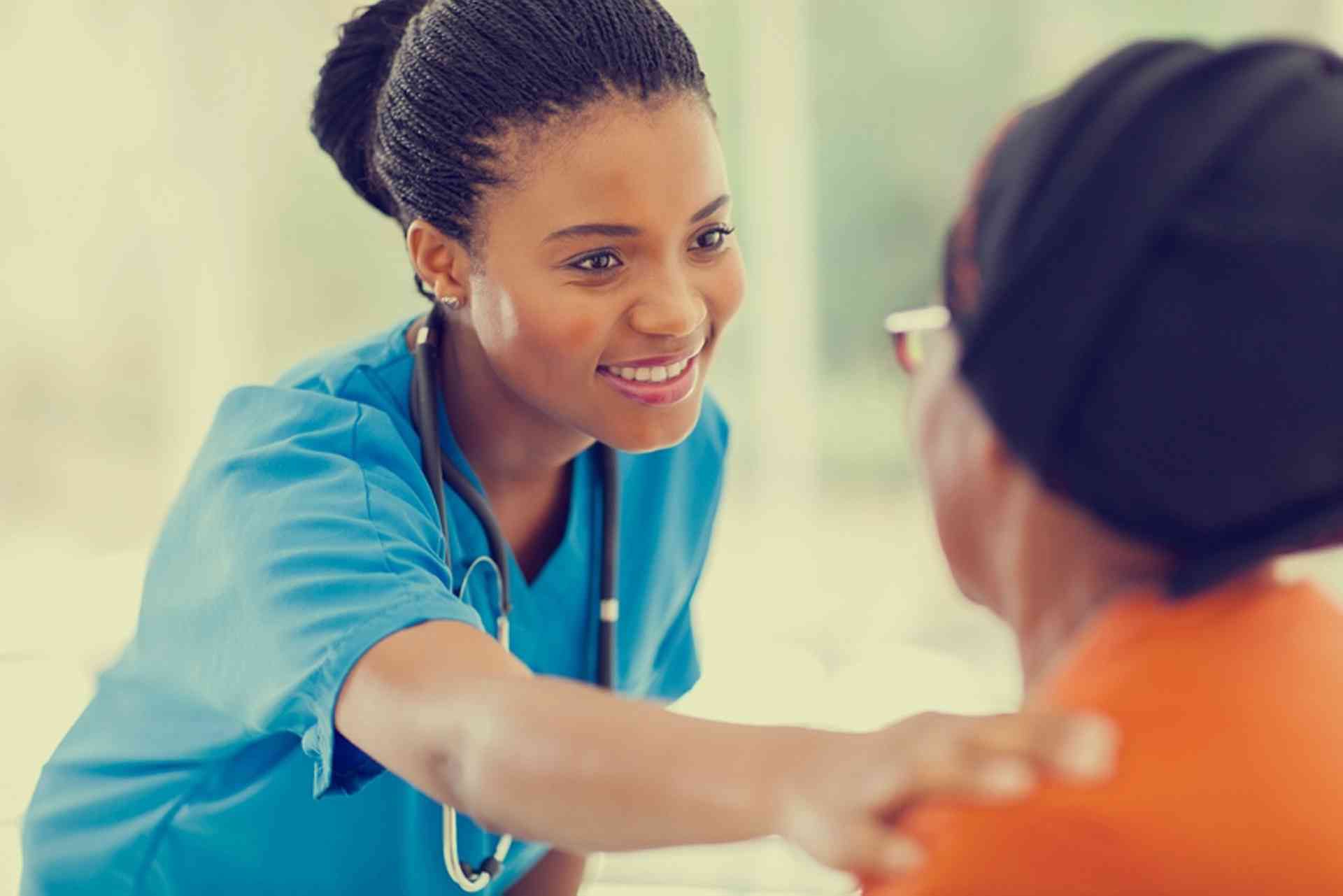 Health System
Information on the Thai health system and the types of medical care available...
Foreigners in Thailand will find that English-speaking general practitioners, dentists and opticians are readily available. Most major provinces will have at least one private hospital and in tourist destinations there will be more.
In an emergency situation if an English-speaker is not available, it is best to call the Tourist police (Tel: 1155) or an international hospital.
The Thai Health System
Thailand's health service infra-structure consists of government health services, non-profit health organisations (NGOs), and the private medical sector.
Government-funded health care
Government-funded health care in Thailand is funded by the Department of Medical Services at the Ministry of Public Health. The Ministry is responsible for public health services, government hospitals and medical services.
Government-funded hospitals and clinics offer good medical services. However, government hospitals are often crowded and waiting times can be long and the facilities may not be as good as in private hospitals.
For Thai citizens holding a Universal Coverage Health card, treatment is completely free apart from on Saturdays when a charge is made. The Universal Coverage Health card is issued by the National Health Security Office (Tel: 1330).
For non-Thais normal charges will apply, although these will be less than in a private hospital. The doctors will all speak some English, although most of the nursing staff will only speak Thai. A foreigner can use a government hospital, but unless they pay extra for an individual room, they will be in a shared, possibly mixed, ward.
For further information on governmental health procedures and facilities see the Ministry of Public Health website (in Thai)
Visit the NHSO for further information about government hospitals(in Thai)
The private sector
Most of the private hospitals in Thailand have excellent medical facilities and Thailand is one of the leading medical tourism destinations in Asia.
Non-profit organisations (NGO)
Thailand has a variety of agencies set up to help disadvantaged people in Thailand including the Red Cross, World Vision and Médecins Sans Frontières.
Information prepared by: Community Relations Centre of BNH Hospital 9/1 Convent Road, Silom, Bangkok 10500, Thailand Tel: 02 686 2700, Fax: 02 632 0579
e-mail
/
Website