Marriage & Partnerships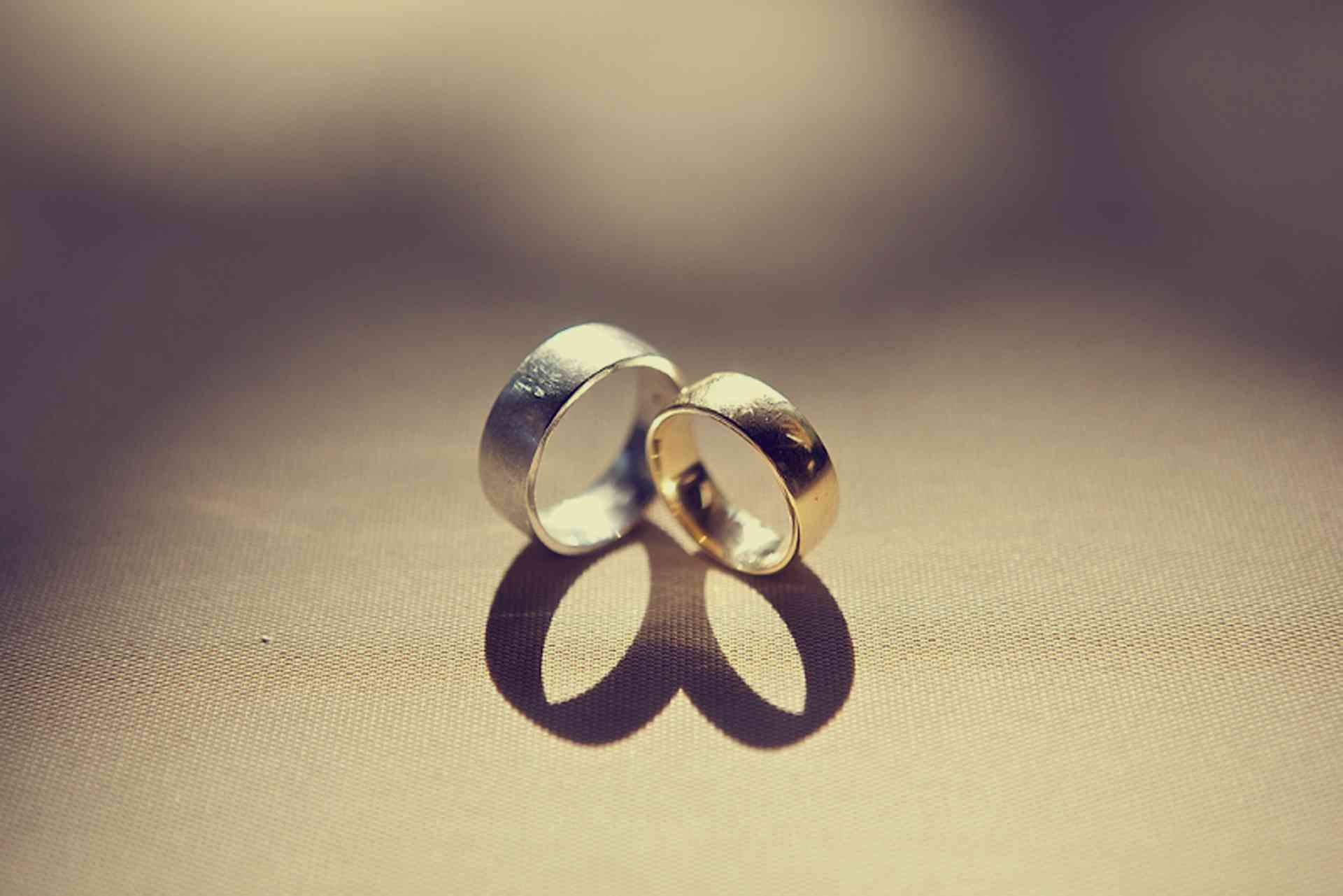 Marriage, Civil Partnerships and Cohabitation in Canada
Find out about getting married in Canada including the process involved, the validity of the marriage in other countries and the recognition of gay marriage...
Getting married in Canada is fairly straightforward. Even though the federal government has overall authority governing marriage and divorce in Canada, the provinces/territories are responsible for establishing laws to regulate and solemnise marriage. Therefore, requirements for marriage vary according to the province/territory in which a person wishes to get married.
As long as provincial requirements are met, anyone can get married in Canada, including same- sex couples. Same-sex marriage is recognised across Canada, with the couple being able to choose to follow either a religious or civil ceremony.
There are no residency requirements to get married in Canada.